Otis Nature - Outdoor center
Anchored in the small municipality of Lamarche, 45 minutes from Saguenay or 35 minutes from the city of Alma, the Center Plein air OTIS Nature offers accommodations, a campsite, a marina and a snowmobile relay accessible to all.

Specialized in the sector of universal accessibility tourism, the company offers you a wide range of activities allowing you to enjoy nature, the shores of Lake Tchitogama and a breathtaking view of Monts Valin. On site you will find various accommodation options (cottages, mini-cottages and rooms), a campground, a marina and a host of rental equipment (kayak, paddle board, rowboat, etc.). You will have access to more than 120 km of navigable and fishing-friendly water, the beach, hiking trails and more than accessible nature.

The Otis Nature outdoor center is the ideal place to relax, have fun, enjoy nature and recharge your batteries.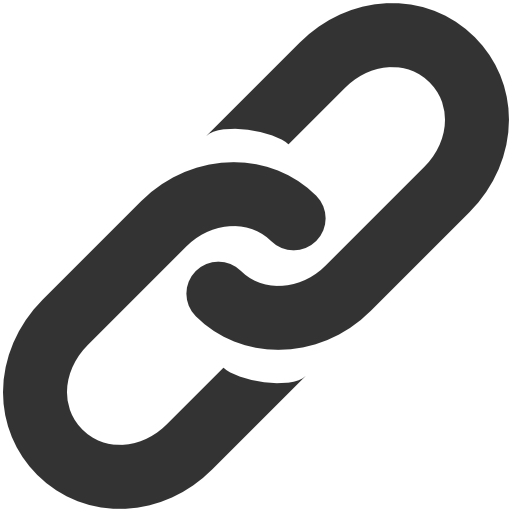 Web Site