Immersia - Escape Games Laval
Immersia Escape Games are for groups of two to six-players.
Immerse yourself, friends and family in one of our unique escape rooms that will challenge your brain to find the ultimate solution. Your senses will be delighted as you are introduced into our fully immersive scenarios, filled with surprises that await to be discovered.
You will be in a room that you must escape. When you open your eyes, you will be transported to a different universe where you become the main characters. In order to accomplish your mission, you must work as a team, find clues, solve riddles and take the appropriate decisions to escape from the "impending and imminent danger" within the allocated time.
Choose Your Scenario:
Weekend at the Shack
Finally, the weekend at the shack is upon us. You've been invited to spend a few days for a friend's birthday, and it has been hyped to be the party of the century. Your arrival truly signals the start of the party…
The Piccadilly Cabaret
London, 1930, at the Piccadilly Cabaret, you're trying to access the dressing room of the late diva Emma Albani. According to legend, admirers that attempted to step foot there never got out alive…

Warp inc.
Wrap inc. is the only company on earth with the ability to make you travel through time. They will soon launch the W001 model, the first model accessible to the public.

The Game Show (Opening summer 2021)
You are candidates for the brand new "Are you going to escape, the show" game show. A brand new concept with magnificent prizes to be won including a journey through time. But watch out for the captain punishing traps.

Check out our scenarios in our NEW BOISBRIAND location. Click here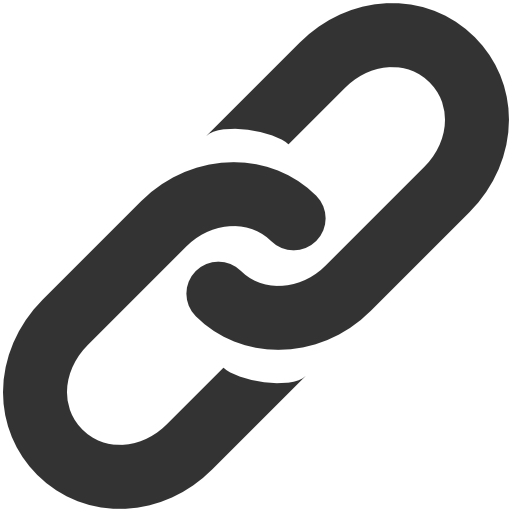 Web Site