Immersia - Escape Games Boisbriand
A high level immersive experience for all.
Immersia is now offering in Boisbriand, all-new original escape game experiences. Scenarios like you've never seen before, bigger and more immersive than ever. You will have 60 minutes to find clues, solve puzzles and successfully complete the mission that is proposed to escape the danger that awaits you.

The Grand Immersia Hotel

It is a fully renovated Grand Hotel Immersia which celebrates its official reopening tonight. The biggest political and cultural stars are expected in the iconic lobby, but this opening could turn to disaster ... And if everything was your fault?
Check out our new scenarios in our Laval location. Click here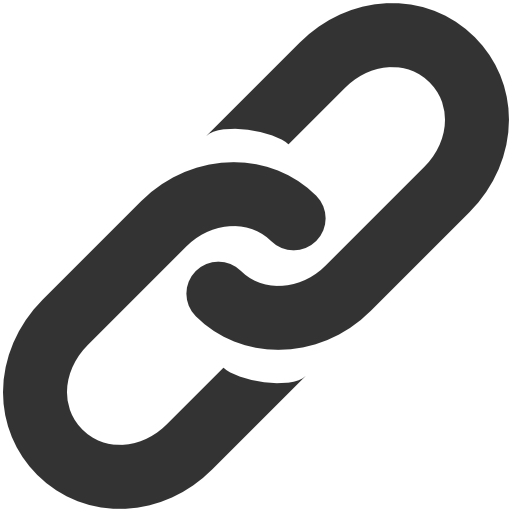 Web Site