Located in Saint-Anicet, the Au Beau Pré flower farm invites you to come and take part in its flower picking activity in the fields. A wide choice is available: more than 300 varieties of dahlias of different colors and shapes and about fifty varieties of annuals.
Kit for the perfect picker: what to bring for the activity
- A container to carry your flowers home
- A hat and a bottle of water since the fields are in full sun
- Blanket and umbrella for your picnic
- Sandals or flat shoes
We provide secateurs and a pot with water for picking.
U-pick season 2022 opening dates
The fields are open Friday to Sunday between 9 a.m. and 5 p.m. from August 12 until the end of September. A food-truck will be on site on Saturdays and Sundays only. No reservations required, toilets and picnic tables on site, site accessible to people with reduced motor skills, animals on a leash are accepted. Rates and answers to frequently asked questions can be found on our website.
Opening dates:
August 12-13-14
August 19-20-21
August 26-27-28
September 2-3-4
September 9-10-11
September 16-17-18
September 23-24-25
New!
Become a harvester member at Au Beau Pré!
The membership card offers several advantages to pickers who wish to come to the farm several times during the summer.
Advantages
• Free admission for 1 person (12 years and over) on the site during opening weekends. Applicable for all weekends in August and September.
• 15% discount on the price of flowers when picking your own.
• Exclusive access to U-pick outside opening days. See the schedule below.
* You must have your card in hand to benefit from these advantages.
Opening days for members only: Members are welcome from Thursday to Sunday between 9 am and 5 pm during the months of August and September.
Find all the details of self-picking and the membership card here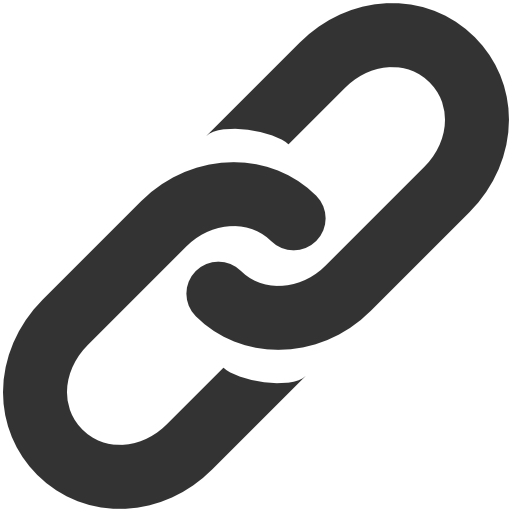 Web Site