Au Beau Pré - Farmer Florist
1000 Islands , Abitibi-Témiscamingue, Centre-du-Québec , Charlevoix, Chaudière-Appalaches, Eastern Townships, Granby, Lac St-Jean - Alma - Roberval, Lanaudière, Laurentians, Laval, Le Suroît, Magog - Sherbrooke, Mauricie, Montreal, Montérégie, Old Montreal & The Old Port of Montreal, Outaouais - Ottawa discount coupon, Quebec City - Old Quebec City , Saguenay - Lac-Saint-Jean, Saguenay - The Fjord, Tremblant, Île d'Orléans
Located in Saint-Anicet, the flower farm Au Beau Pré invites you to come and participate in its flower picking activity in the fields. A wide choice is available: more than 300 varieties of dahlias in different colors and shapes and around 50 varieties of annuals.
Perfect picker kit: what to bring for the activity
- A container to carry your flowers home
- A hat and a bottle of water since the fields are in full sun
- Blanket and parasol for your picnic
- Sandals or flat shoes

We provide pruning shears and a pot with water for harvesting.
U-pick 2021 season-opening dates
The fields are open from Friday to Sunday between 9 a.m. and 5 p.m. according to specific dates. Food trucks and kiosks will also be on-site on Saturdays and Sundays.
July 30 - 31 and August 1
August 13 - 14 - 15
August 27 - 28 - 29
Every weekend in September
No reservation required toilets and picnic tables on-site, site accessible to people with reduced mobility, animals on a leash are accepted.

Prices and answers to frequently asked questions can be found on our website.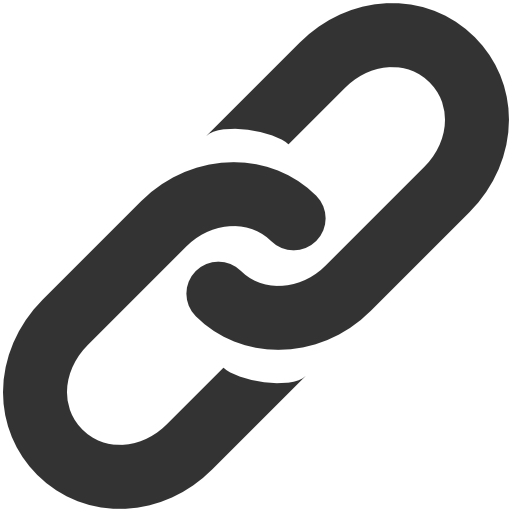 Web Site