COME LIVE THE OKA ABBEY EXPERIENCE

A unique experience that transcends into time. Located on acres of enchanted land featuring the great outdoors and endless discoveries. Over 30km of bike and fatbike trails like you have never seen! Come escape and learn the local tourism, art and culture.
Accommodation at the Inn Auberge d'Oka, is a true monastic experience starting as low as $ 130 per night for two including continental breakfast. Not to mention Le Sacré Bistro which will make your taste buds dance and the Abbey's store with local goods from our local producers.
All on an exceptional site with breathtaking panoramic views.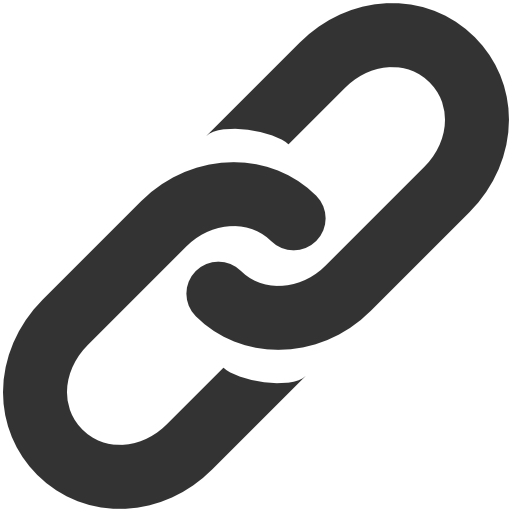 Web Site