La Cité des Bois is an aerial ropes course open to all and for ever more fun.

Located 2 steps from our reception chalet at the foot of Mont-Catherine, this mega structure has just been added to our activities. Young and old can experience it.
This summer, families and adventure seekers alike have a new playground to explore in the Laurentians. This is the Cité des Bois which is settling in the Tyroparc. This new aerial obstacle course is filled with games of agility and balance that are added to the other activities of the mountain adventure park, which are the via ferrata and the mega zip lines. Accessible from Highway 15 in Sainte-Agathe-des-Monts, this impressive site promises rich thrills that will always delight young and old alike!
A journey with a thousand challenges
The Cité des Bois integrates different courses which are available on several levels of height and difficulty. Various obstacles such as Le Surf, La Corde à Tarzan, a rope bridge, zip lines and different types of suspended walkways will enhance your journey. Can you meet all these challenges? The Tyroparc has designed this continuous lifeline course, which allows all participants to have fun in complete safety. A steel cable with a pulley accompanies each adventure, which facilitates progress.
With family or friends, everyone has fun at the Tyroparc
La Cité des Bois allows families to experience even more memorable outdoor sensations. There are courses of different levels of difficulty that adapt to the abilities of children as young as 3 years old and others that will delight older children. Since some will ask for more, the Tyroparc offers other experiences that deserve to be experienced! The more adventurous can get their fill of adrenaline on the via ferrata or even leap into the void by facing the mega zip lines.
Whether you are a family, a group of friends, young or old, this activity will make you have a memorable time. Accessible from the age of 3 with adapted courses and up to the most adventurous on the highest levels.
higher.
Have fun!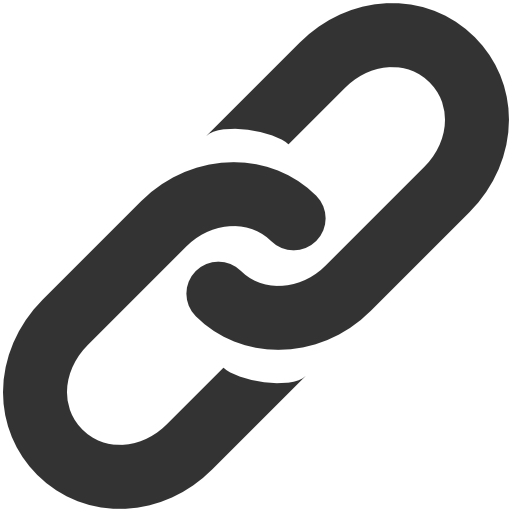 Web Site