AN ART MUSEUM IN MONTÉRÉGIE
For a quarter of a century, the Musée des beaux-arts de Mont-Saint-Hilaire has worked to preserve the memory and promote the heritage of artists Ozias Leduc, Paul-Émile Borduas and Jordi Bonet, emblematic figures of Quebec, while presenting exhibitions of recognized and emerging artists. It also highlights the built heritage with the houses of Ozias-Leduc and Paul-Émile Borduas. Guided tours, creative workshops, courses, conferences as well as the shop will delight visitors and animate enthusiasts of all ages.
Visit our website for all the programming for the coming months!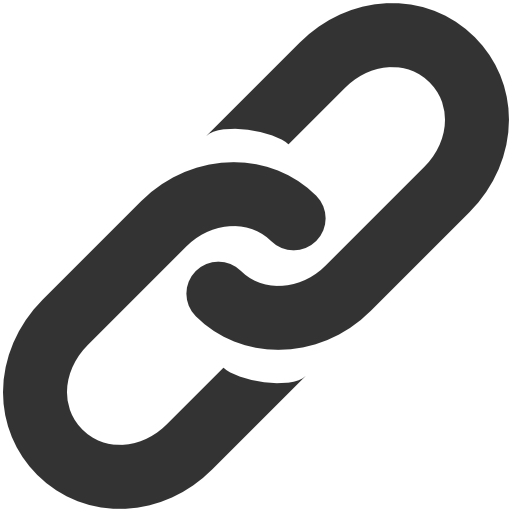 Web Site