Experience Parc Oméga at night!
To enhance your experience at Parc Omega, take the opportunity to sleep surrounded by bears and wolves. Six rustic and surprising accommodations allow you to extend your stay with us within the Parc :
Tipis for pure and simple camping lover (seasonal);
Prospector cabin for a family experience (seasonal);
Wi-tente with a conic shape and round patio (seasonal);
Log cabin with its relaxing and charming atmosphere in a cottage (seasonal);
House on stilts will transport you to a tropical climate and is near the bears (seasonal);
Wolf Cabin to enjoy a once in a lifetime experience and observe a wolf pack all night long (open all year round)
All accommodations include access to the Bear and Wolf bridge to observe these species up close. A community building with fully equipped kitchen, showers and bathrooms is also available.
Some accommodations are open during autumn and winter. Prices vary according to the seasons.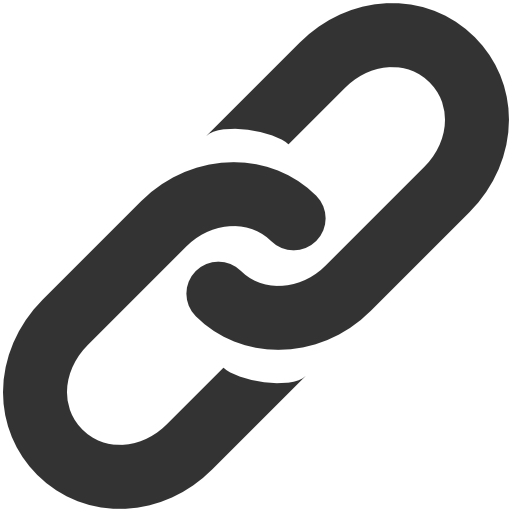 Web Site