Comfort Inn & Suites Hotel
Whether you want to create memorable memories with your family, spend a relaxing moment as a couple or even for a last-minute getaway with friends, the Comfort Inn & Suites Saint-Jérôme hotel is sure to have accommodations that will meet your needs. In fact, their spacious, fully-equipped rooms with a modern decor are sure to charm you.
At the center of many activities and entertainment, the Comfort Inn & Suites Saint-Jérôme will be pleased to welcome you to end the evening well. Their heated indoor pool and four-season outdoor spa will undoubtedly help you get away from it all. What better way to start your day than with the hotel's complimentary breakfast. Moreover, with the various offers and packages that the Comfort Inn offers you, you will definitely not be bored. Come and take advantage of it, you are the only one missing.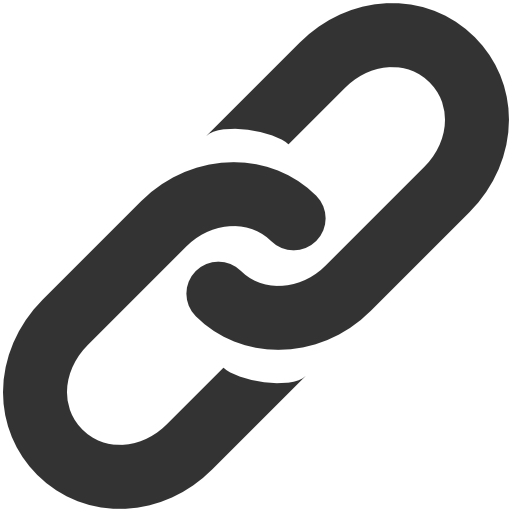 Web Site