Opening date: June 11, 2022

This summer, Saint-Zotique Beach challenges you with its mega course of inflatable structures. A water park that will give you thrills. Balance, agility and fun will be there. Children 6 to 8 years old must be accompanied by an adult. Different packages available for groups, day camps and corporate
St. Zotique Beach
This year, Saint-Zotique Beach celebrates its 40th anniversary. Summer 2022 will be festive and filled with surprises and activities for everyone! Barely 45 minutes from Montreal, Saint-Zotique Beach offers a full range of activities: a Mega water course, a SUP POLO field, a children's play area, a paddling pool, a playground water, volleyball, soccer and tennis courts and watercraft rentals (pedal boat, kayak, canoe and SUP). Nearly 1000 picnic tables are at your disposal on the site as well as a dairy bar.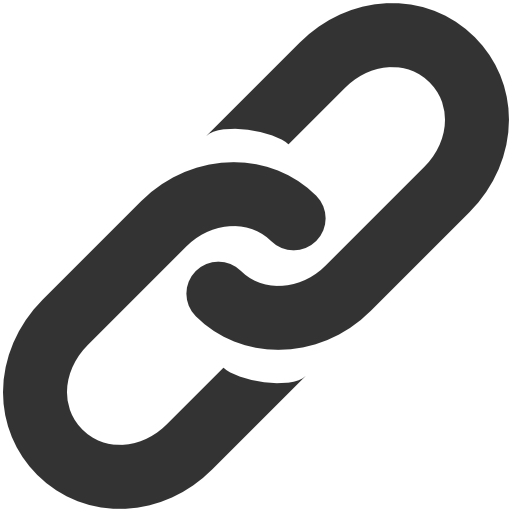 Web Site