Fiddler Lake Resort Hotel + 40 cottages to rent
Come experience an unforgettable vacation with family or friends by renting our high-end log cabins. You will be able to enjoy the comfort and amenities of our resort while letting yourself be enchanted by the natural beauty that surrounds us. Immerse yourself in the serenity of our 250-acre forest site, complete with a magnificent lake. Halfway between Montreal and Mont-Tremblant, and just 10 minutes from the Saint-Sauveur Valley, our spacious chalets offer you comfort, brightness, and tranquillity. Featuring cathedral roofs, barbecues and stone fireplaces, they are perfect for stays with family or friends. Most of our chalets also include pool tables and private spas.
At Fiddler Lake Resort, you will also enjoy free access to our recreation center which includes tennis courts, 2 pickleball courts, a basketball court, an indoor pool, a seasonal heated outdoor pool, trails for hiking and snowshoeing, as well as an ice rink. Don't miss the opportunity to enjoy beautiful Fiddler Lake for boating.
Fiddler Lake Resort, the perfect destination for your vacation!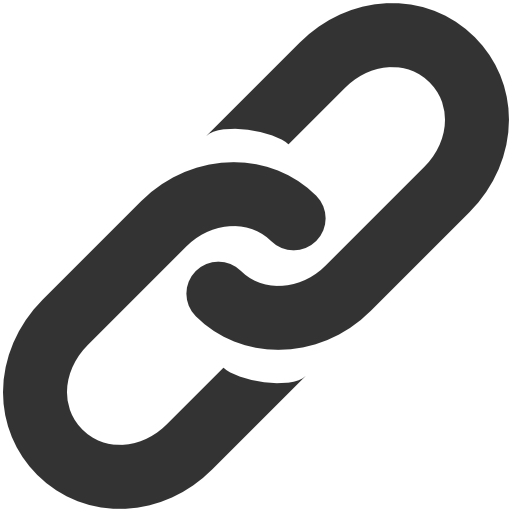 Web Site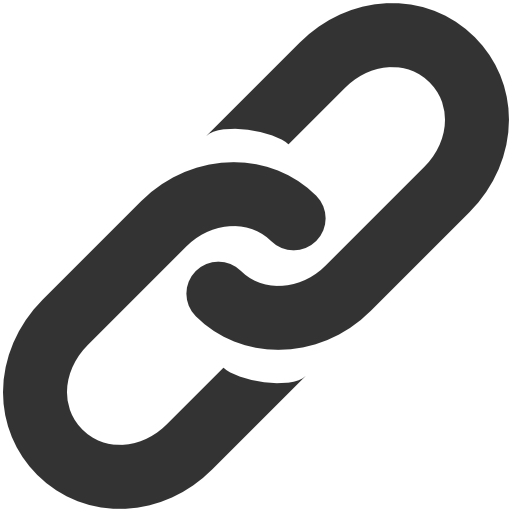 Facebook