Discovering art and artists.
Rencontre des Arts is a flagship cultural event in Montérégie. Over time, hundreds of artists have come to present their works here. In 2023, we celebrate its 31st edition, a remarkable achievement for any event.
Immerse yourself in the artistic universe of more than fifty artists gathered in the public square of Vieux-St-Jean, located along the Richelieu River. Painting, sculpture, photography, music, dance, or digital art: Discover art at its best thanks to a wide range of exhibitions and activities.
Artistic circuit in the city center.
Rencontre des arts is also an opportunity to stretch your legs and take advantage of the spring weather thanks to the artistic circuits offered in the streets of Vieux-St-Jean. On the menu: guided tours, live creations and creative workshops are offered to young and old.
An appointment not to be missed.
May 26 and 27 from 12 p.m. to 9 p.m.
May 28 12 p.m. to 4 p.m.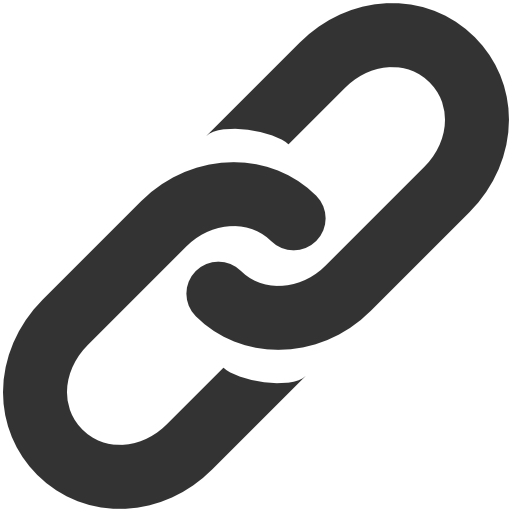 Web Site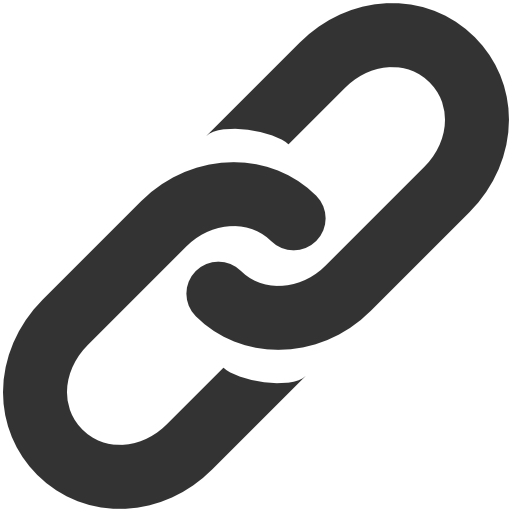 Facebook