Pure and simple nature!
Parc de la rivière Batiscan in St-Narcisse is a dream destination for family camping. An essential nature spot for camping, but also for hiking, mountain biking and their courses in the trees. This large park has three camping sectors: Barrage (Saint-Narcisse), Murphy (Saint-Stanislas) and Grand Bassin (Sainte-Geneviève-de-Batiscan). Camping for all tastes, either rustic campsites or 2-service sites (water and electricity). A wide range of rental accommodations ranging from rustic cabins or yurts to ready-to-camp are also available for those who want a little more comfort.
Dogs are allowed on the site, on the trails and on the campsites (on a leash of course). However, they are prohibited in rental accommodation and all buildings.
The campsites are wooded and of good size. Some are located on the edge of the river, including the camping de l'Ile and de la Rivière.
Nice welcome and the site is well maintained.
The beauty of the trails (20 km): bridges, footbridges and lookouts, magnificent falls and cascades.
The multitude of activities in the park: hiking, geocaching, mountain biking, swimming at the beach, fishing, canoeing, kayaking, zip lines, tree climbing and even a Via Ferrata!

OTHER TYPES OF ACCOMMODATION IN THE PARK: READY-TO-CAMP, RUSTIC SHELTERS, YURTS AND RUSTIC CABINS
For those who do not have camping equipment or who do not want to drag the tent and other camping equipment, our accommodations will satisfy you! Choices include:
A yurt in the Murphy sector which is set up along the water on a belvedere;
Four rustic cabins in the Grand-Bassin sector, all equipped with carts to transport your luggage, water collection trays and metal boxes to store your food;
Four ready-to-camp units in the Barrage sector, all equipped with kitchen equipment, small auxiliary heating for spring and fall as well as electrical outlets to charge your small appliances;
Three rustic 4-season shelters on the edge of the river in the Murphy sector, all equipped with cooking equipment and wood stoves for the cool seasons.
Visit the website below for more details on each type of accommodation offered and on the inclusions.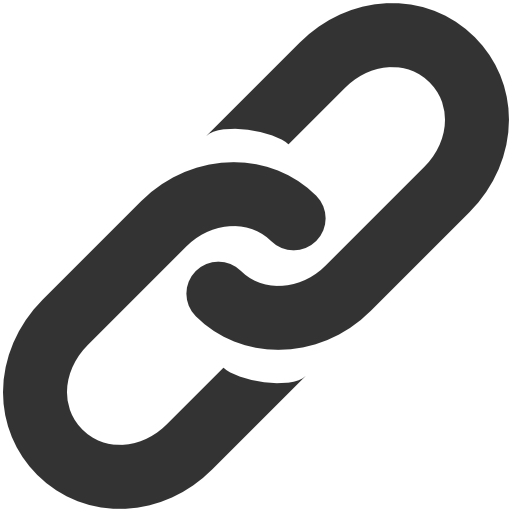 Web Site