Canadian Museum of History
Canadian Museum of History
Breathtaking setting.
Majestic architecture.
Fascinating exhibitions.
Explore Canada's rich history and the outstanding achievements of First Peoples. Marvel at the world's largest indoor collection of totem poles and explore the traditions and achievements of Canada's First Peoples. Visit the Canadian History Hall, our signature exhibition, where evidence of the past tells a tale as vast and varied as the land itself. Through authentic artifacts and fascinating stories, come face to face with the events, movements and personalities that have shaped this country.
The Canadian Museum of History is now open Wednesday through Sunday, 10 a.m. to 4 p.m., and until 8 p.m. on Thursday.
We're thrilled to reopen, with access to most of our exhibitions. We look forward to welcoming you back with self-guided family activities, the special exhibition UNCEDED ? Voices of the Land, and perennial favorites like the Grand Hall and the Canadian History Hall. Please note, the Canadian Children's Museum remains temporarily closed due to its highly interactive experience. Other closures during this phase include the First Peoples Hall and CINÉ+.
General admission fees have been reduced, and children ages 7 and under get in free. Please book your timed admission ticket online to ensure your spot. All visitors are required to have a ticket.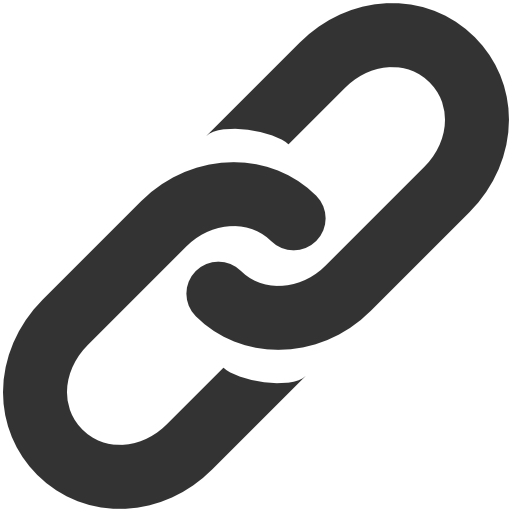 Web Site