As part of the Archaeology Month 2023, the Droulers/Tsiionhiakwatha Archaeological Site Interpretation Center (ASIC) presents special activities for its visitors, in addition to the usual services.
Every Saturday in August, become an archaeologist and take part in a public dig on the Droulers archaeological site. For one hour, in the company of our archaeologist Maude Chapdelaine, you'll have the chance to dig on the Droulers site and find real 15th-century Iroquoian artifacts. Contact us to reserve your trowels!
Rates (including ASIC guided tour):
- adult: $20
- child: $15
- 2 adults and 2 children: $60
Every Saturday and Sunday in August, you can also discover and try your hand at flint knapping with Mathis Arthur, who will be delighted to share his passion with you!
Droulers/Tsiionhiakwatha ASIC is open to the public Wednesday to Sunday from 10:30 a.m. to 6 p.m. up to and including August 20, 2023, and Saturdays and Sundays only from 9 a.m. to 4 p.m. from August 21 to September 17, 2023.
See you soon!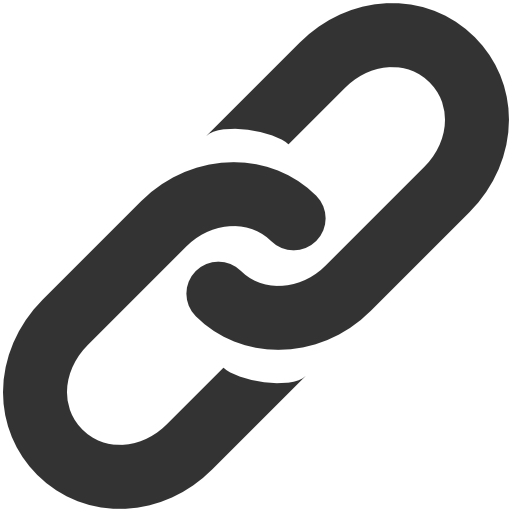 Web Site