EducaZoo - Animal shelter & Birthday animations - Montreal & Surrounding
1000 Islands , Abitibi-Témiscamingue, Centre-du-Québec , Eastern Townships, Granby, Lanaudière, Laval, Le Suroît, Magog - Sherbrooke, Mauricie, Montreal, Montérégie, Old Montreal & The Old Port of Montreal, Outaouais - Ottawa discount coupon, Saguenay - Lac-Saint-Jean, Tremblant
1 reviews
WELCOME TO THE WORLD OF EDUCAZOO!
Animation and education services with domestic and exotic animals for all types of events.
Educazoo is first and foremost a sanctuary (shelter mission) for an average of 200 domestic and exotic animals

ANIMATION ON THE ROAD!
Is there a better way to entertain the whole family than animals? Nothing, of course ! Educazoo is the perfect activity to spend a magical moment with domestic and exotic animals that you hardly have the chance to meet!
Our naturalist animators travel on the road to allow you to meet fascinating animals in an ethical and safe context. We have at the sanctuary more than 80 domestic and exotic species that you can discover in addition to get the knowledge on a variety of subjects!
VIRTUAL ACTIVITIES!
Wherever you are, bring the family and friends all together from all over the world for a great activity entirely online! Fun and interactive!
ALL-INCLUSIVE PACKAGE!
- Birthday: child, adolescent, adult, family, wedding, etc.
- School: preschool, elementary, high school, special education classes, CEGEP, university, etc.
- Municipality: day camp, library, festival, exhibition, family event, camping, etc.
- Daycare: kindergarten, pre-kindergarten, family daycare, etc.
- Corporate: parent-child activity, office party, etc.
- Other: senior center, shopping center, social club, etc.
- Shooting : Photoshoot and television set
Web site – Facebook Page : Educazoo Inc – Youtube : Educazooinc - Instagram : Educazoo inc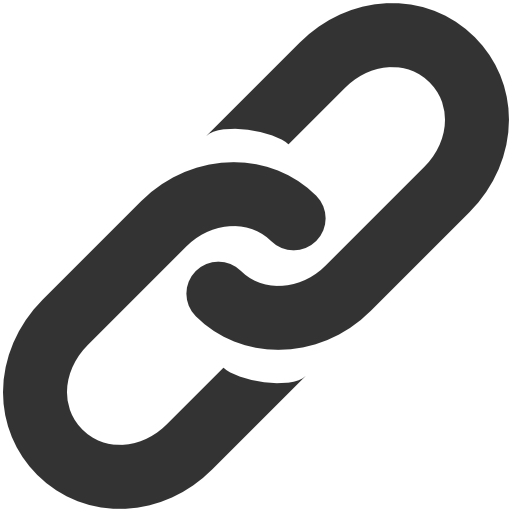 Web Site