The Rift Exhibitions - Shows - Cinema
Theater offering a diversified program of performing arts, commercial cinema and auteur films. With an Italian-style room (armchairs in a row), a capacity of 295 seats and an air conditioning system, this theater offers undeniable comfort and unparalleled proximity to attend the events presented.
Here is our program for the summer of 2022:
Bill Critter 2 | JURASSIC CREATURES!
Saturday, May 7, 2022 - 1:30 p.m.
With the help of the public, Bill goes back in time to show us these immense creatures of the past. He also invites us to discover insects and other bizarre critters from the Jurassic. With fun songs and colorful interactive numbers, it travels back in time to amaze us. Even the most terrifying carnivores become likeable and fascinating. Bill makes sure of it with humor and enthusiasm! This show is presented by Le Fromage au Village.
Pierre-Yves Roy-Desmarais | Jokes Hat Mom Magic Piano
SATURDAY, MAY 14, 2022 - 8:00 PM
The show is called Jokes, Hat, Mom, Magic, Piano. But it could also have been: Daddy, Dog, Baby, Eyebrows, Jokes, Ski-Doo, Dance, Pizza, Kiss, Jokes, Grandma, Seasoning, Hip Hop, Robot, Peekaboo, Jokes, Jokes. Couldn't be clearer. A unique and daring spectacle that is worth experiencing, if only for the famous seasoning joke. This show is presented by Clara Meunier Gauthier, real estate broker.
Hiatus | Little Happiness Festival
Saturday, May 21, 2022 - 10:30
Hiatus shines a light on those moments of childhood play and their creativity. In a courtyard, two acolytes enjoy building and deconstructing sculptures, weavings, places and routes, with wooden blocks and clothes within their reach. Show presented outdoors for toddlers from 2 to 5 years old, where the vocabularies of dance, theater and circus are woven in a language without words, where the relationship to others and to space takes precedence.
Location: Richelieu Park in St-Bruno-de-Guigues (baseball field)
Duration: 40 minutes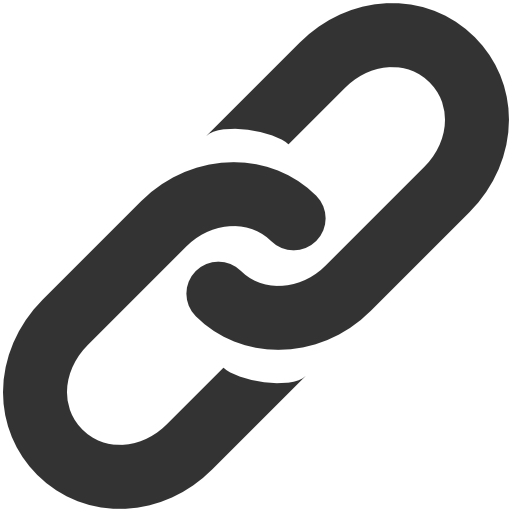 Web Site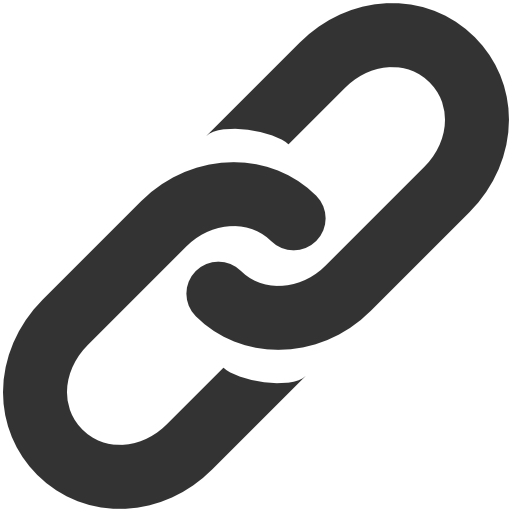 Facebook