You are welcome at the Mille Cailloux farm!
Located near the American border, less than an hour south of Montreal, our family business has been established for five generations in the municipality of Franklin, in Montérégie. It is rooted in particularly rocky soil, which is a difficult terroir to cultivate but which delivers all its flavors.
Initially, our farm consisted of a small orchard and an old maple grove. Today, our farm has grown and diversified offering more apples, greater production of maple syrup, various berries (strawberries, raspberries, blueberries, cherries, etc.) and sheep farming (lamb ) biological.
In addition to offering the best possible products, we offer you the possibility of self-picking, using a picnic area, visiting the farm and these animals in addition to getting to us very close to home. you. We have four seasonal kiosks in the region: Franklin (at the farm), Ormstown, St-Louis and Valleyfield. We are also present in the following markets: St-Lambert, Laurier, Angus and Val-David.
Finally, we are proud to work the land so that we can share the fruit of our labor with you. In our names, Louis-Charles and John-William Faille, we invite you to come and discover our products and experience country life.
We are looking forward meeting you!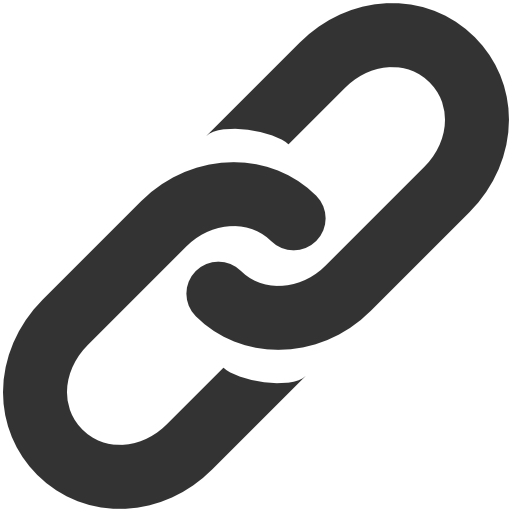 Web Site