One of the largest amusement centers in Canada!
Looking for an activity for your children, a family activity or an amusement center to celebrate a children's party? Choose Megamaze, one of the largest indoor entertainment centers in Canada! Much more than just a fun park, Megamaze is 30,000 square feet of happiness and wonder in complete peace of mind thanks to safe, bright and airy facilities. Each zone is designed so that parents and children can find it in the blink of an eye!
Experience it in the unique leisure center including tube slides, climbing walls, an aerial course, play modules and not to mention our impressive candy bar with more than 150 varieties!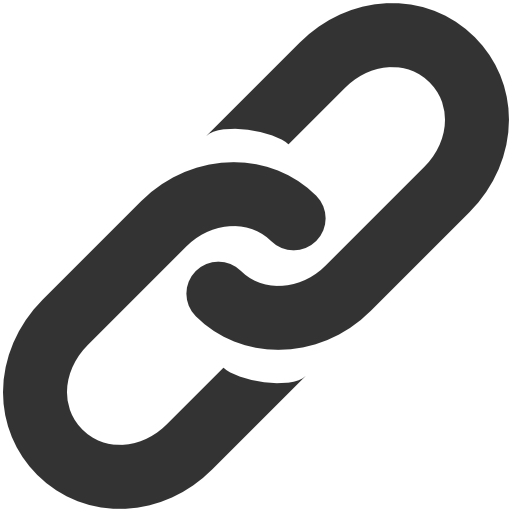 Web Site