Mont Lac vert - Open all year!
This all-season recreational and tourist center features 25 km of singletrack and enduro mountain biking trails for all skill levels, hiking trails, adventure courses featuring 22 modules at the summit, and a range of events.
HIKING / MOUNTAIN BIKE
Our trails offer you more than 25 km. Singletrack and enduro beginner - intermediate - expert hiking and mountain bike trails.
TRAIL OF HÉBERTISME
Located at the top of the mountain, our course of 22 modules offers you an outdoor family activity out of the ordinary, where challenges and surprises succeed one another. Included in the free trail access fee for children 5 years old and under.
THE FAIRY OF COLORS
Come discover the beauty of autumn colors and enjoy the ski lifts to get to the top of the mountain while observing the landscapes. A host of events offered!
IN WINTER: OUR MOUNTAIN
This tourist resort offers you the highest lit mountain, a snow park, a renowned sliding school, a racing club, a backcountry area, over 18 km (11 mi.) in fat-biking, snowshoeing and hiking trails, and the longest snow slides in Saguenay–Lac-Saint-Jean—all less than 30 minutes from the major regional centers. Mont Lac-Vert stands out for its evening skiing, snow parks, and tube slides and we offer a snowmobile relay. Open all winter, come and warm up at Le St-Bernard Pub and taste our famous dishes, and have a nice glass of microbrewery beer. Well located in the foothills of the Laurentians, you will be impressed by the panoramic view of the plain of Lake Saint-Jean.
Mount Lac Vert is:
240 meters of elevation gain
20 slopes and 8 undergrowth
Highest Tube Slips in the Region
Snowshoe Trails
Free School Slope at all times!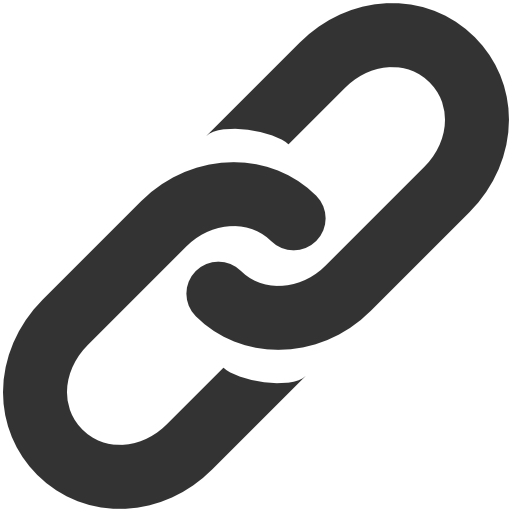 Web Site