Montreal Museum of Fine Arts
MONTREAL MUSEUM OF FINE ARTS
Founded in 1860, the Montreal Museum of Fine Arts (MMFA) is the oldest art museum in Canada and a leading museum in North America.
Its collection showcases Quebec and Canadian heritage and international art and comprises over 45,000 paintings, sculptures, graphic art works, photographs, multimedia installations and decorative art objects dating from antiquity to the present. The MMFA's exhibitions span every discipline from archaeology to fine arts, to contemporary practices.
A FALL PROGRAM UNDER THE THEME OF HUMAN CONNECTION
"HOW LONG DOES IT TAKE FOR ONE VOICE TO REACH ANOTHER?"
The season's main exhibition unites major works from the Museum's collection together with recent acquisitions and important loans. The exhibition explores the theme of the human voice in both its physical and metaphorical registers, asking through art what it is to find meaningful connection.
UNTIL FEBRUARY 13, 2022

OUTSIDE THE FRAME
WORKS BY ARTISTS AMONG US
UNTIL FEBRUARY 13, 2022
MOMENTA X MMFA
ANNE DUK HEE JORDAN
INTIMACY OF STRANGERS
UNTIL JANUARY 2, 2022
RAGNAR KJARTANSSON, SUMARNÓTT
DEATH IS ELSEWHERE
SEPTEMBER 28, 2022 – JANUARY 2, 2022
THE WORLD OF YOUSUF KARSH
A PRIVATE ESSENCE
SEPTEMBER 22, 2021 – JANUARY 30, 2022
ECOLOGIES
A SONG FOR OUR PLANET
UNTIL FEBRUARY 27, 2022
OUR COLLECTIONS
Fall 2021 will also ring in the reopening of spaces that have been closed to the public since March 2020: the Michal and Renata Hornstein Pavilion for Peace and the Stephan Crétier and Stéphany Maillery Wing for the Arts of One World, located in the Jean-Noël Desmarais Pavilion.
NEW! Discover the Museum's collection through the stand-out favourites of our community members. Using image recognition technology that can be enabled on your smartphone, the digital experience MyMMFA gives you an entirely new perspective on artworks that have excited Museum employees and Montreal personalities.

COME PREPARED FOR YOUR VISIT TO THE MMFA
Since it reopened, the MMFA has put every measure in place to ensure visits are highly enjoyable, exclusive yet intimate, and, above all, safe. All recommendations issued by the Government of Quebec and the Commission des normes, de l'équité, de la santé et de la sécurité du travail (CNESST) have been implemented, so as to offer the public a relaxing and entertaining visit. Wearing a face covering is mandatory.

In preparation for their Museum outing, visitors must purchase their tickets online and select the date and time of their visit. The Museum's physical Ticket Counter remains closed. The entrance is free for ages 20 and under.

DOWNLOAD THE MUSEUM'S FREE MOBILE APP
Interactive map — Audioguides — Podcasts — Themed tours — Cultural activities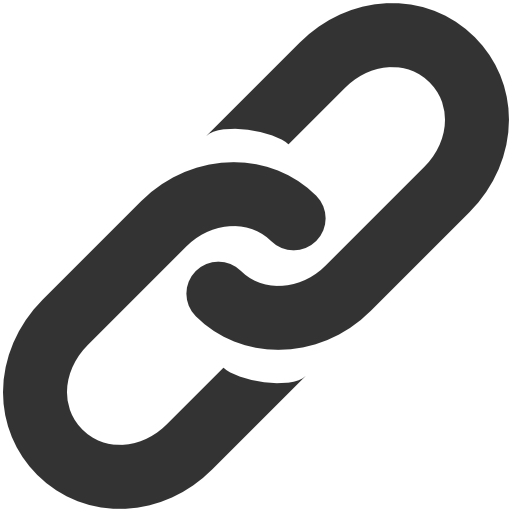 Web Site