Montreal Museum of Fine Arts
Founded in 1860, the Montreal Museum of Fine Arts (MMFA) is the oldest art museum in Canada and a leading museum in North America.
Its collection showcases Quebec and Canadian heritage and international art and comprises over 45,000 paintings, sculptures, graphic art works, photographs, multimedia installations and decorative art objects dating from antiquity to the present. The MMFA's exhibitions span every discipline from archaeology to fine arts, to contemporary practices.
THIS SUMMER, GET YOUR FILL OF ARTISTIC DISCOVERIES!
RIOPELLE
THE CALL OF NORTHERN LANDSCAPES AND INDIGENOUS CULTURES
UNTIL SEPTEMBER 12, 2021
Based on original research, this exhibition explores Jean Paul Riopelle's interest in the North and Indigenous cultures, with nearly 160 works and more than 150 artifacts and archival documents.
GRAFIK!
FIVE CENTURIES OF GERMAN AND AUSTRIAN GRAPHICS
UNTIL JULY 4, 2021
A presentation of 90 works, including several remarkable works on paper, that embrace over 550 years of Germanic creativity, from its early history in the mid-15th century all the way up to modern times.
CAROLINE MONNET
NINGA MÌNÈH
UNTIL AUGUST 1, 2021
In her first solo museum exhibition in Canada, the artist of Anishinaabe and French heritage explores, in ways both metaphorical and material, questions of identity and evoke the experience of Indigenous communities in Canada.
YANN POCREAU
IMPERMANENCIES
UNTIL AUGUST 1, 2021
For a number of years, light and its many manifestations has been a central focus of multidisciplinary artist Yann Pocreau. This exhibition presents his recent musings on astronomy and the existential questions it inspires.

ECOLOGIES
A SONG FOR OUR PLANET
UNTIL FEBRUARY 27, 2022
This exhibition feature installations, videos, sculptures, paintings, drawings and photographs that speak to humankind's relationship with nature and the diverse interpretations of the notion of ecology.
QUEBEC AND CANADIAN ART
With six levels, the Claire and Marc Bourgie Pavilion showcases around 600 works that bear witness to the Indigenous and European cultures that formed our country.
COME PREPARED FOR YOUR VISIT TO THE MMFA
Since it reopened, the MMFA has put every measure in place to ensure visits are highly enjoyable, exclusive yet intimate, and, above all, safe. All recommendations issued by the Government of Quebec and the Commission des normes, de l'équité, de la santé et de la sécurité du travail (CNESST) have been implemented, so as to offer the public a relaxing and entertaining visit. Wearing a face covering is mandatory.

In preparation for their Museum outing, visitors must purchase their tickets online and select the date and time of their visit. The Museum's physical Ticket Counter remains closed. The entrance is free for ages 20 and under.
DOWNLOAD THE MUSEUM'S FREE MOBILE APP
Interactive map — Audioguides — Podcasts — Themed tours — Cultural activities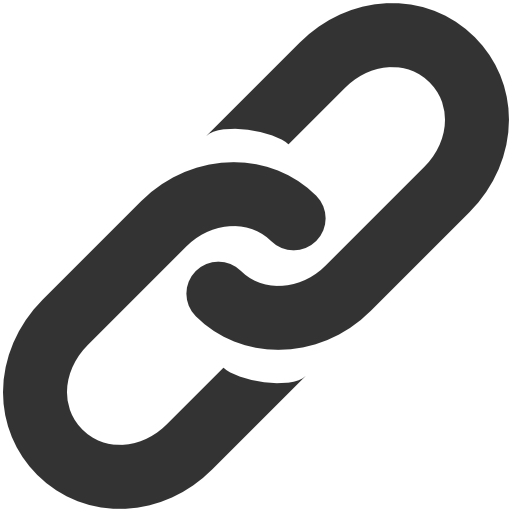 Web Site