Come and live exciting moments on treetops and have fun on our zip lines, suspended bridges, swings, nets and way more! As the leader in aerial courses in Québec, Arbraska offers you a unique adventure in La Forêt des Adventures and takes the fun to the highest level !
The whole Arbraska family invites you to free the Adventurer inside you and come fly on our 17 zip lines in addition to our giant zip line at 300 feet above the forest floo..
Arbraska Mont-Saint-Grégoire is the perfect place to be for a day with the family, you can share unforgettable moments while climbing through our 9 courses in the trees.
TAKE FUN TO THE HIGHEST LEVEL !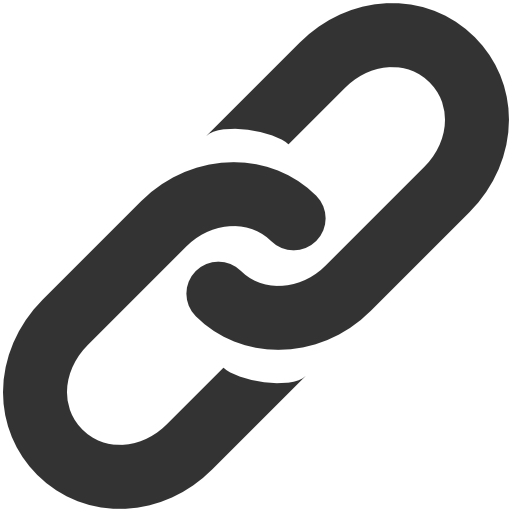 Web Site