Halloween and the Month of the Dead
In the fall, ghosts from the past awaken on the Plains of Abraham, in the heart of Old Québec. Greet them during mysterious activities sure to amaze young and old! A redesigned program will introduce you to the exciting history of the park and the characters who shaped it.
At the Plains of Abraham Museum, experience Pull up a chair!, a new unforgettable nighttime tour. A fascinating historic atmosphere complete with legendary tales, both macabre and intriguing, along with interactive stations featuring stories, dance and theater.
The Plains of Abraham are alive with mysteries and legends. Will you be brave enough to wander around in this huge park? Families can venture forth with their magic bag in a new Halloween treasure hunt on the Plains, Abracadabra.
During the month of October, a stroll around the Joan of Arc Garden is also a must. By day or by night, wander, free of charge, amid a mysterious decor of legends and tombstones, reminders of the Park's history.
Plains of Abraham Museum
Set foot on soil where the destiny of America was played out during the famous battles of the Plains of Abraham (1759) and Sainte-Foy (1760). The Plains of Abraham Museum is the gateway to the Battlefields Park, Canada's first national historic park. The Battles and Identities exhibitions are presented year-round,
Browse the Plains of Abraham website for more information and to reserve online.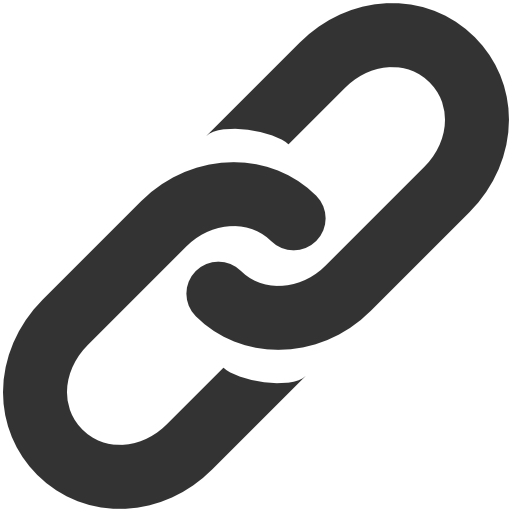 Web Site