Jean-Doré Beach at Park Jean-Drapeau
OPENING ON JUNE 23th, 2021
Summer is the best time to soak up the sun at Jean-Doré Beach!

Treat yourself to the refreshing feeling of a beautiful sandy beach, where the water quality is always top-notch: come on over to Parc Jean-Drapeau! And while you're there, take advantage of the opportunity to do some paddle-boarding, kayaking with your own water craft, or rent one (canoe, kayak, pedal boat or stand-up paddleboard) at the water activities pavilion. Challenge your family and friends to a leisurely match on one of our beach volleyball courts or a friendly race on Aquazilla, a one-of-a-kind, 30-by-35-metre inflatable structure composed of obstacles, slides and platforms for jumping into the water, and much more!

Parc Jean-Drapeau also offers a wide array of outdoor activities included a discovery tour animated by a certified guide, ping-pong tables, swings, many kilometres of cycling trails, including Circuit Gilles-Villeneuve, 15 public art works and numerous gardens and hiking trails that provide a panoramic view of downtown Montréal. In addition to housing the Casino de Montréal, La Ronde and the Biosphere, the Parc also plays host to major cultural and sporting events, including the OSHEAGA festival and the Canadian Formula 1 Grand Prix.
For more details, visit our website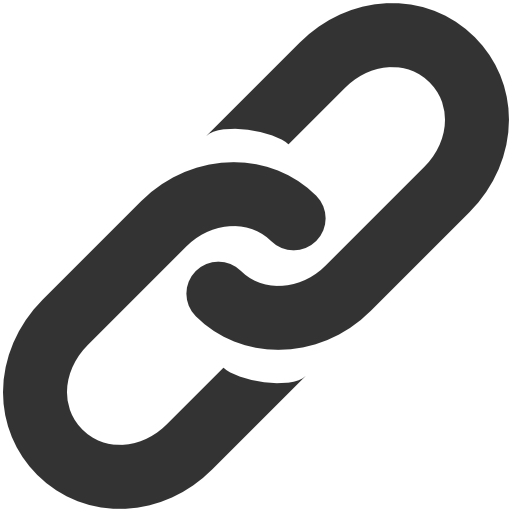 Web Site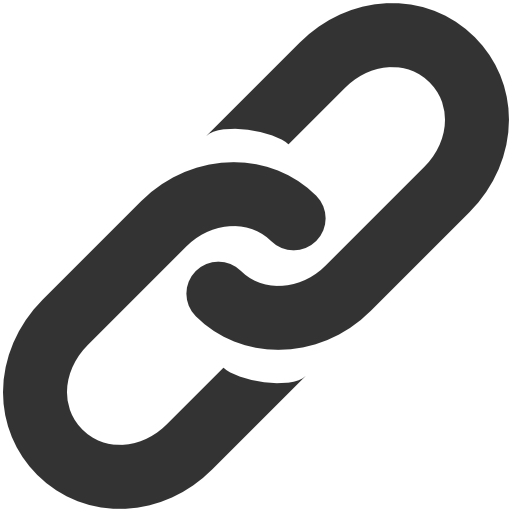 Facebook