Plains of Abraham
Quebec City - Old Quebec City
1 reviews
Discover Canada's first national historic park. Exhibitions, guided tours, trails and a garden await you!

At the Plains of Abraham Museum, learn about the history of the siege of Québec, of the Battle of the Plains of Abraham (1759) and of the Battle of Saint-Foy (1760). Find out about the little-known impacts of the conflicts in the Order and Law section of the Battles exhibition and take part in an incredible immersive screening featuring accounts of the era.
From February 26 to March 7, 2021
Take advantage of the school break to enjoy yourself in Quebec City's largest playing field: the Plains of Abraham. Skiing, snowshoeing, a visit to the Museum... You are spoiled for choice! Historically costumed guides are on hand to greet you, bring the Battles exhibition to life and ensure compliance with current health measures. Entrance fees also take a break for students and admission is free of charge for 17 years and under.
Experience Shoot, score!, the new treasure hunt to take out, and learn about the Plains of Abraham's sports heritage! An entertaining family activity to enjoy independently on the Plains.

From 9:00 a.m. to 5:00 p.m.
At the Plains of Abraham Museum

Ages 0-17: Free
Ages 18-64: $12.75
Ages 65 and older: $10.50
Treasure hunt Shoot, score!: $12 per family (bag designed for 2 kids)
Taxes not included.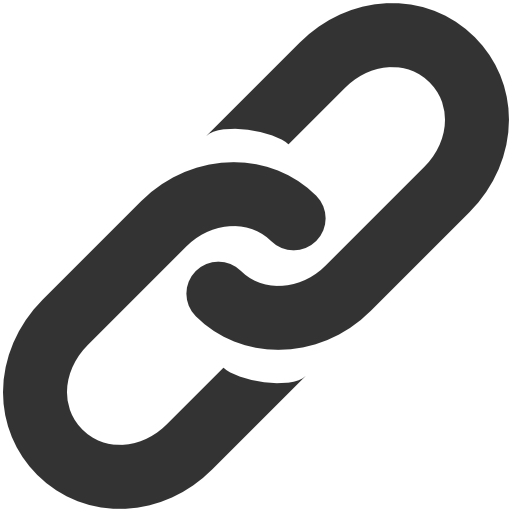 Web Site