Village Québécois d'Antan
Centre-du-Québec
4 reviews
The Village québécois d'antan waits for you on July 18th, 2020!
The Village on a summer's day
Experience life in Quebec between the years 1810-1930 through the captivating tales told by this village's colourful characters and the more than 70 buildings from the era. The streets are always a-buzz with activity, period games, traditional music, horse-drawn carriages and antique cars, skits, and lots more! An entertaining adventure awaits the whole family in the children's village (Village des enfants), featuring pony rides, an old-style merry-go-round, the face-painting house, and the clown's house. Solve the latest riddle in the mini-mystery series P'tites enquêtes: "Qui a chipé la pincette à Huguette?" (Who ran off with Huguette's pliers?) End the day in the refreshing water-games park La Bassine.

Enjoy some good old-fashioned fun!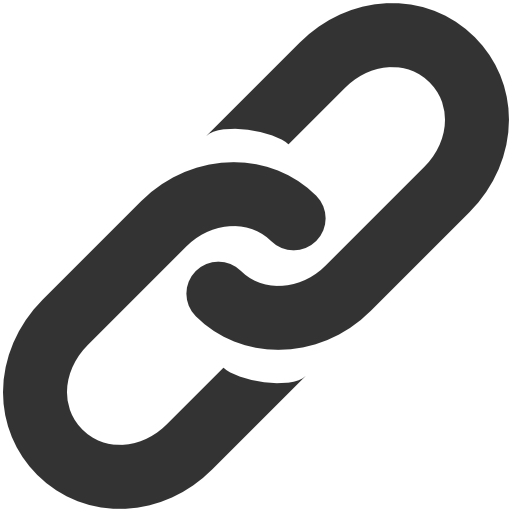 Web Site