Complexe Atlantide Water Park
An enchanting site designed especially for families located 40 minutes from Montreal in the beautiful region of Lanaudière, precisely in Saint-Calixte where laughter and fun await you! Everything you need to cool off and spend a wonderful day is at the Atlantide Complex with its miles and one activities that will please the whole family. The water slides of the Atlantide water park make the place unique.
The Atlantide Complex stands out with its many diverse activities all over the site such as water slides, magic castle, haunted mansion, inflatable play park, refuge for more than 400 exotic wildlife animals and wildlife canadian, indoor games, entertainment, shows and much more.
We have something for everyone!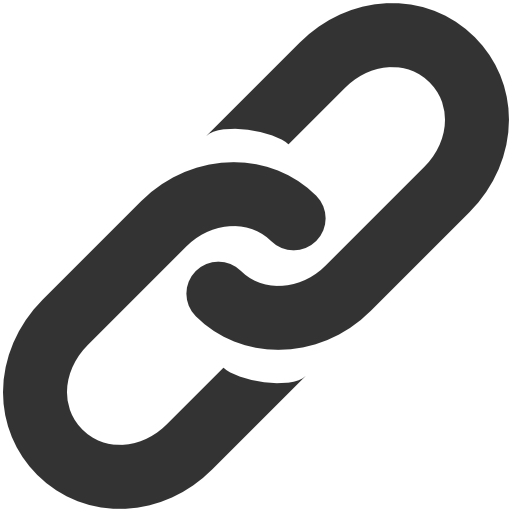 Web Site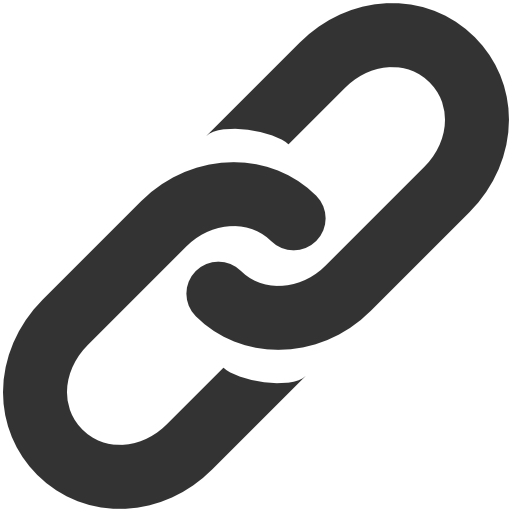 Facebook