Explore new avenues in a 60-year-old museum
This year, Exporail is celebrating its 60th anniversary and is offering some new features to visitors during the summer season.
With its vehicle presentations, temporary exhibitions, walks, thematic activities and the opening of its outdoor site, Exporail meets the need for escape and creates a unique rail experience. For this 2021 season, the public is invited to explore new avenues in a safe environment, accessible to all, and new digital tools also make it possible to extend the visit, on site or at home!
For more information, visit our website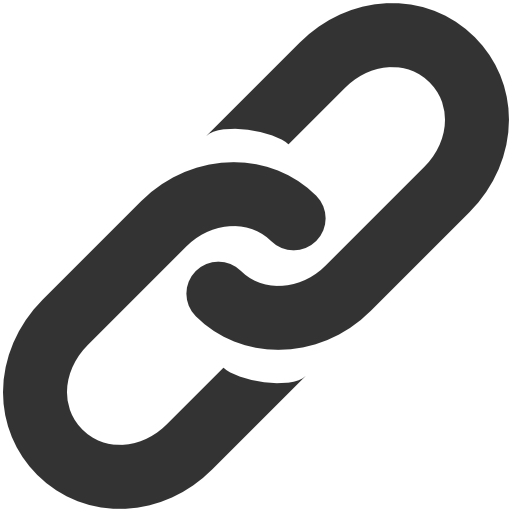 Web Site