iSaute is a trampoline center perfect for the whole family. It offers active entertainment for jumpers of all ages and skill levels. Whether you want to train, stay fit or simply have fun with friends or family, iSaute is the perfect place for jumpers of all skill levels.

Located in a warehouse converted into an exciting new "extreme" trampoline center. The park consists of interconnected floor level padded trampolines including a large open jump area with jump boxes, trampoline dodgeball court with angled trampolines, basketball dunk centers, olympic foam pits for aerial jumping, innovative slack line, and a dedicated jump area for toddlers. Do you miss snowboarding? Come and practice your moves on one or our bounceboards and be ready for next winter season.

Specializing in active fun, iSaute provides a new and exciting way to stay fit while providing a fun sporting alternative for entertainment. iSaute's wall-to-wall trampoline courts are designed as the ultimate social outing for all ages, shapes and sizes. "If you can walk, you can jump and chances are you'll want to."

iSaute's innovative trampoline park offers a variety of safe activities for everyone to enjoy, from Open Jump, allowing guests to leap, bound and soar to their hearts' content to Trampoline Dodgeball for those who enjoy a friendly competition. Our Slam Ball courts have quickly become one of the most popular park attractions along with our obstacle course (in Quebec City only) and foam pits to practice tricks we might not be ready to perform on the main court. Working up a sweat has never been so much fun.

We provide an unforgettable and safe experience in a clean, state of the art facility, giving every customer the change to soar.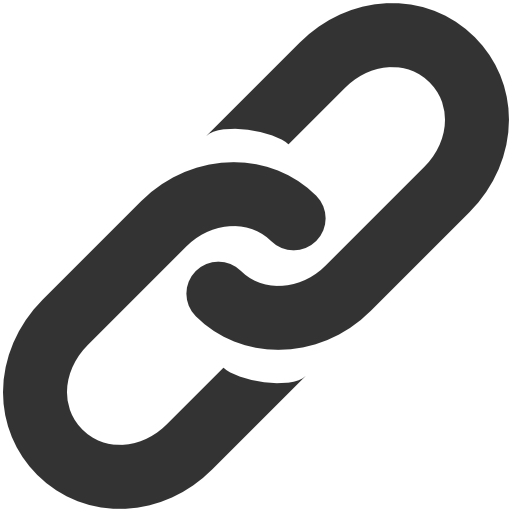 Web Site