Zoo Parc Safari - Wave Pool Water Park
We are back on May 20th, 2020

Who ever dreamed of a distant expedition, about a safari in Africa?
Animals, adventures, discoveries and disorientation ... Be ready to store thousands of memories during your visit in the Parc Safari. Drive through the Safari Adventure and come across buffalos, elephants, antelopes, zebras, dromedaries, ostriches, gnus ... They will come to meet you and you will even be able to feed some.
Live an immersion with the most beautiful animals of the world! Parc Safari is so more than a zoo!
Parc Safari is:
500 species of animals
7 zoologics sections
Nishati our children's playground
More than 300 picnic tables
4000 craft objects from 25 countries
African live animation
New mobile application to inhance your visit
Discover our nouvelty, including Sichuan Takin, Warthogs, 4 White Cubs, Canada Lynx and Reptilium Pavilion.
Open from May 17th through October 27th, 2019.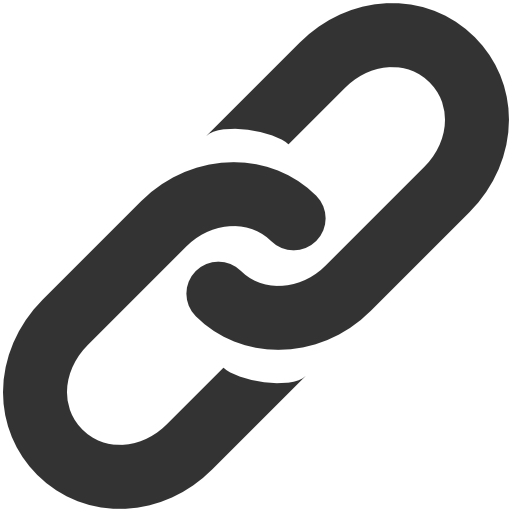 Web Site