It is with great excitement that the Régates de Valleyfield organizing committee presents the program for its 82nd edition. After a two-year absence, race and show fans will be amazed on July 8, 9, 14, 15, 16 and 17.
Programming of 107.3 Rouge FM evening shows on the Loto-Québec stage
The 107.3 Rouge FM evening shows on the Loto-Québec stage will allow festival-goers to discover new faces, in addition to attending performances by renowned artists. The committee wishes to satisfy all of its audience by presenting a new formula of thematic evenings.

July 8: "Made in Salaberry-de-Valleyfield" evening with artists from the region
July 9: Discovery evening with C4 and Qualité Motel
July 14: Country Rock Night with Steve Hill and Matt Lang
July 15: Hip-hop night with Aswell+Eli Rose and Loud
July 16: Electro-pop evening with Geoffroy and Charlotte Cardin
Races on the Robert Théorêt circuit
The most anticipated event of the Hydroplane Racing League (HRL) circuit will host more than 50 racing teams. Grand Prix, Hydro 350, Formula 2500, 2.5 Liter, Can Am, Vintage and Jersey Speed ??Skiff classes will be featured. The drivers and their team can't wait to reconnect with their fans and put on spectacular performances.
Online ticketing
Race and show passports for adults and teenagers as well as access to the pits are on sale now at regatesvalleyfield.com. Passports will retail for $85. The 107.3 Rouge FM evening shows on the Loto-Québec stage are presented at a cost of $40 per evening and are also available until the time of the performance via the website. Note that the organizing committee aims for the ticket office to be entirely online. It will therefore be important to obtain your accesses before your arrival.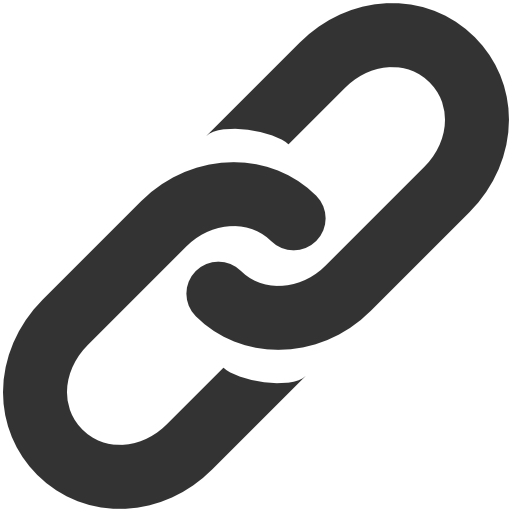 Web Site