With its 1 933-foot vertical drop, Mont-Orford offers an exhilarating experience for skiers of all levels, from beginners to experts. Whether you're a family meeting up at the bottom of the slopes, a slalom enthusiast or a glade amateur who prefers scenic routes through the forests, the mountain has something for everyone!
3 mountains
4 hillsides
61 trails including 17 glades
You are at your first visit? Find out about our free ambassadors service and let us guide you to our trails and undergrowth, and our best kept secrets! In addition, promotions await you all season to enjoy your winter season!
Visit montorford.com to discover our promotions, our events and our attractions that will fill your stay!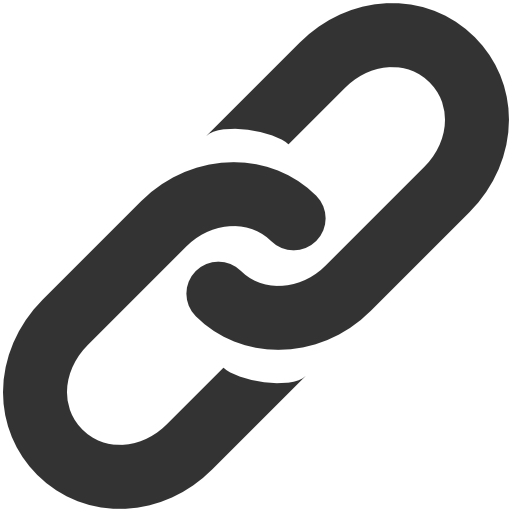 Web Site