Alma, the best place to get away from it all!

Whether for comfort, tranquility or adventure, Alma, the city of hospitality, has it all! Located at the confluence of roads, bike paths, rivers and Lac Saint-Jean, this is the ideal place to establish your foothold on your next getaway. With its cozy stops, its attractions and its nearby beaches, we stop there to get away from the routine and reconnect with nature.

The cycling season here never ends, not even in winter! For all fatbike enthusiasts looking for adventure and overtaking, Alma is a perfect place to discover or rediscover. From easy to expert level, kilometers of winding and well-groomed trails await you in the heart of the boreal forest of Center Dorval du Parc d'Une Rive à l'Autre. It is even possible to pedal under the stars! Alma is located in the heart of the region and the Fatbike centers.

Discover the Fat Bike centers of Saguenay-Lac-Saint-Jean!

Spend a great weekend with friends at the Dam-en-Terre d'Alma Resort!
Accommodation in condo formula for 6 or 4 people.

6 people: $ 197.00
4 people: $ 177.00
$ 55 discount on the night --- Enter the promo code "fatbike" to take advantage of the discount!
Price for one night, taxes and service not included.
Click here to reserve

It is our pleasure to welcome you to our beautiful region! In addition to knowing the well-kept secrets of our area, we are real references when you seek information for your vacation in Alma Lac-Saint-Jean!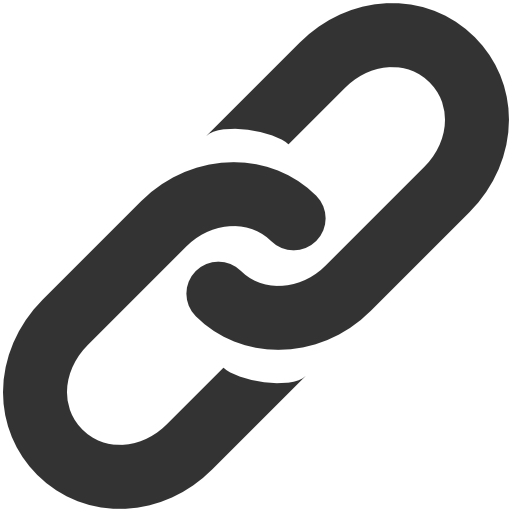 Web Site