Activities to do In Montreal with Your Kids
Montreal is a city packed with adventure. Whether it's wandering through the mural-splashed back lanes of the Plateau, or winding up the majestic Mount Royal or taking the family on a horse drawn carriage ride in Old Montreal there is no shortage of excitement — and things to, especially for kids. Here are 10 family activities and attractions to check out Montreal this summer:
1. Delve into Science and Technology at the Montréal Science Centre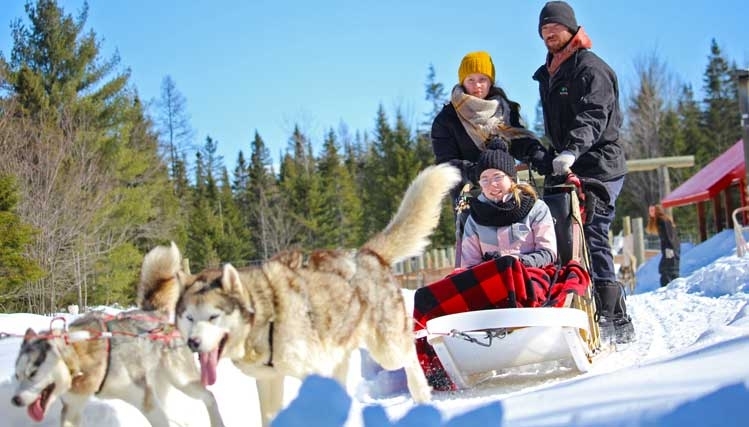 Step into the shoes of famous explorer Henry Bates as he explores the Amazon rainforest in 3D, or watch massive mammals like polar bears and whales hunt for prey inches from your nose in IMAX. No matter what the topic, the Science center's exhibits are sure to leave your kids talking about them for days.
2. Catch Some Thrills at La Ronde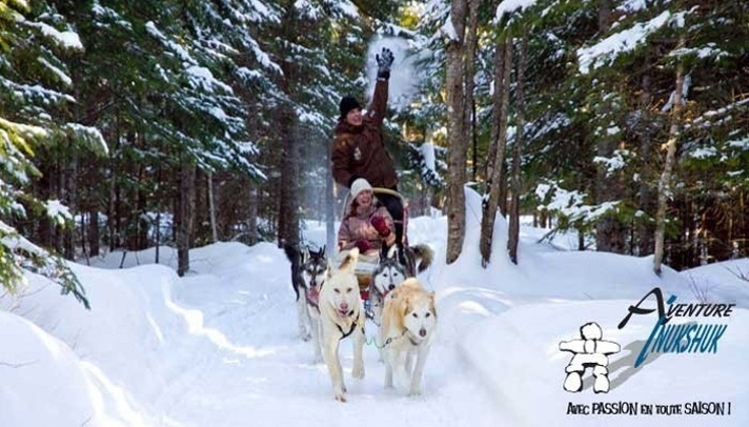 For kids, La Ronde is a dream come true. Thrill-seekers can hop aboard the Dragon — a family-friendly steel roller coaster — for high-speed twists and turns through a dark castle. For a more laid-back experience, coast through the park on the vintage Minirail train and don't forget to check our new attraction, the Tourbillon will send you spinning, twisting and rolling, get ready for a whirlwind of fun with your friends and family. Located on the beautiful Île Sainte-Hélène at Parc Jean-Drapeau, the amusement park was built in 1967 for Montreal's history world fair and is now owned and operated by Six Flags.
3. Put Your Problem-Solving Skills to the Test at SOS Labyrinthe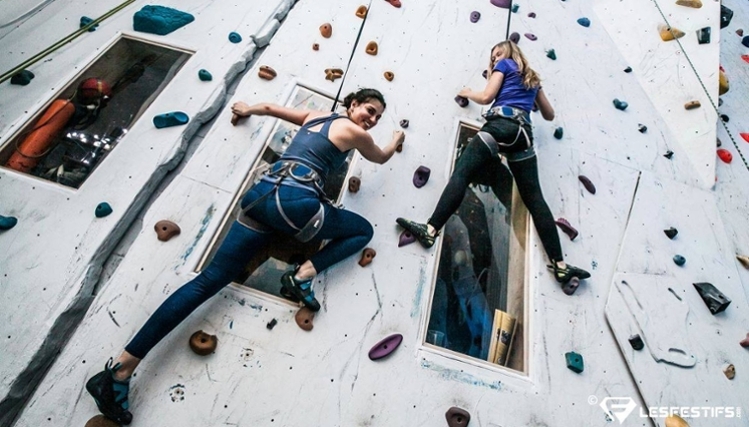 For kids, this attraction is like a paradise playground, with cul-de-sacs, false passageways, and obstacles. Bring out your family's competitive spirit as you work as a team to find four treasures hidden in a two-kilometre maze. Located in Montreal's beautiful Old Port, this activity is just as much historical as it is fun. For a good laugh and lasting memories, check out this awesome team-building activity.
4. Visit Unforgettable Exhibits at Montreal's Best Museums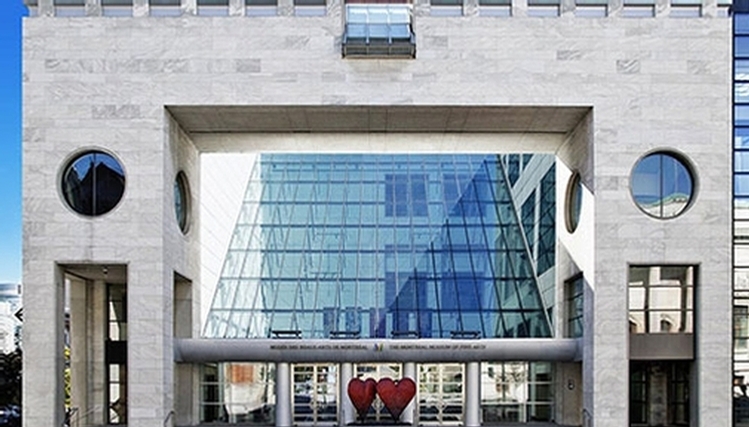 The ultimate family outing! Museums, for a cultural outing and a family activity for all ages and all tastes! Museums are constantly reinventing themselves and are expert in the art of creating educational exhibits and activities for children – and their parents! Whether your kids love science, the animal world, the fine arts or history, they will love the experience! In addition, we suggest you visit the exhibitions of the Montreal Museum of Fine Arts.
5. Discover North America's leading museum devoted to insects at Space for Life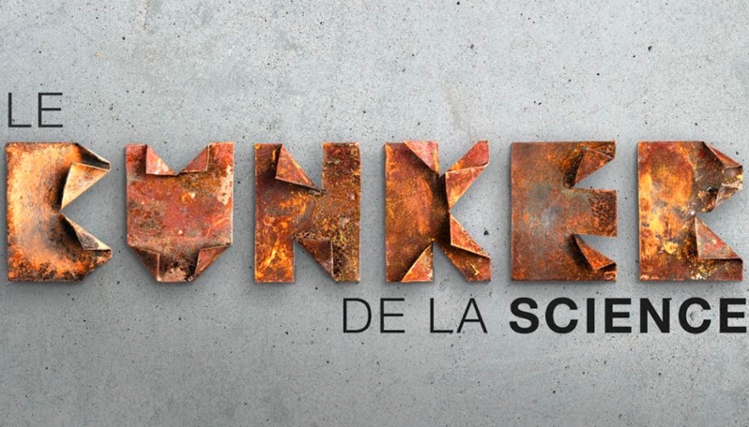 Explore the environment on a micro level at the Insectarium, where you can watch a colony of leafcutter ants in action, and experience the gentle flutter of more than 50 species of butterfly. Top off your visit with a stroll through the beautiful Botanical Gardens, or get a taste of space at the new Planétarium Rio Tinto Alcan.
6. Soar through the Air at iSaute's Indoor Trampoline Park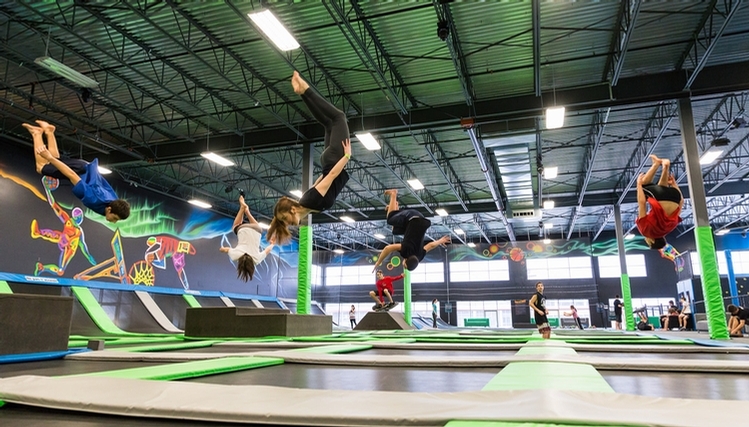 How high can you jump? iSaute offers much more than bouncing up and down on the spot;practice your slam-dunk on mile-high basketball nets, twist and turn while evading balls in a game of dodgeball, or put your balancing skills to the test on a tightrope suspended over a trampoline. With locations in Laval, Anjou, Quebec City, Brossard, and Kirkland, iSaute offers a safe and exciting way to stay fit—and have fun!
7. Soak up Some Well-Deserved Sun at the Beach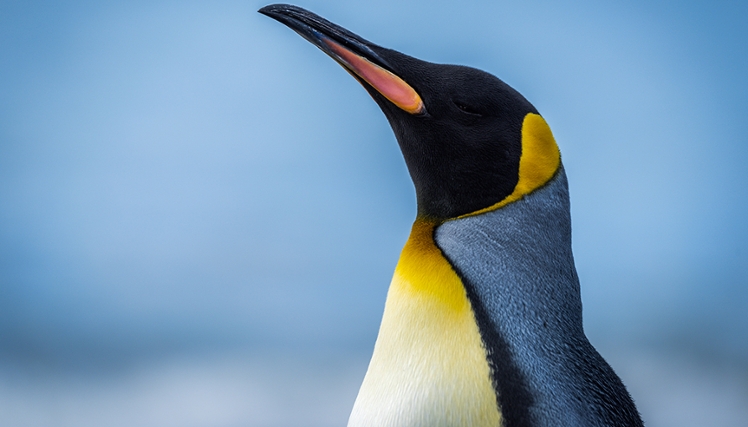 Capitalize on the summer sun with a day at the gorgeous urban beach at the Clock Tower Beach in the Old Port of Montreal or at the Jean Dore Beach at the Parc Jean-Drapeau. Tuck your feet into the sand, lay back on a reclining chair, and soak up some rays right in the heart of Montreal. If you're feeling adventurous and you are in the Old Port of Montreal, you can rent a paddleboat, quadricycle, or hit the St-Lawrence River for an evening cruise.
8. Hop on Board Canada's Tallest Observation Wheel - La Grande Roue at the Old Port of Mtl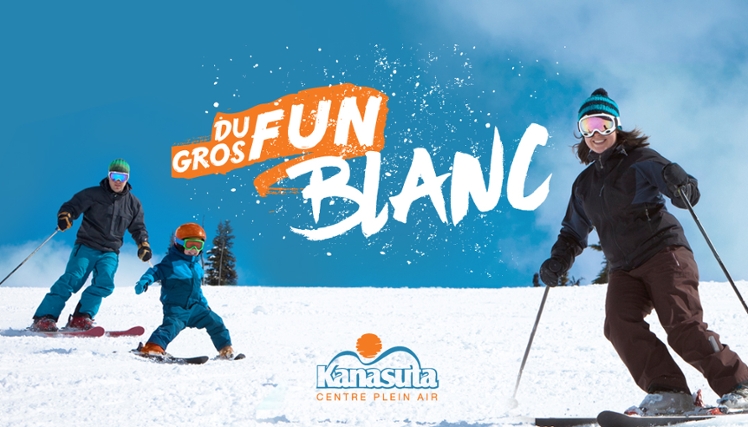 La Grande roue de Montréal, there is no better view of Montreal than on board this massive Ferris Wheel. At 60 metres high, with climate-controlled gondolas, the wheel provides a comfortable and immaculate view of the city—from the bohemian Plateau to picturesque Old Montreal of Montreal.
9. Learn a New Skill at Putting Edge Centropolis Laval & Montreal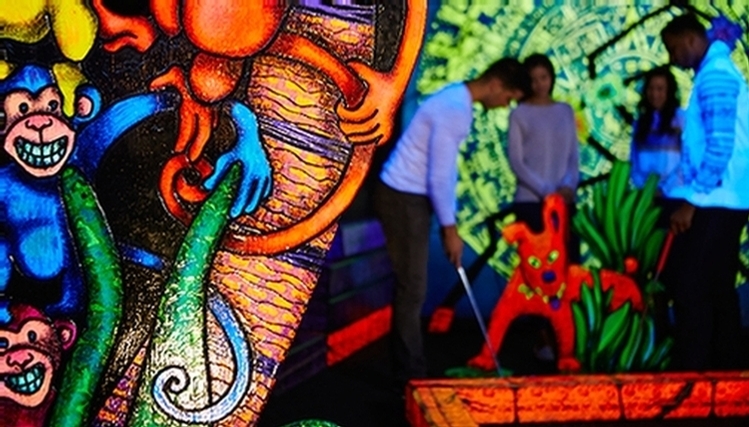 Take golf to another level with this special glow-in-the-dark course. For parents and children alike, Putting Edge offers an experience like no other, with energizing dance music, a snack bar and bar service, and a variety of fun arcade games. Whether you're a family of three, or a group of 15, this spot can accommodate to have everyone out on the green. Check out our coupons today for Putting Edge Centropolis Laval and Montreal.
Share :