Alpagas du Domaine Poissant
The Alpacas du Domaine Poissant invites you to immerse yourself in the autumnal atmosphere that gently awakens, offering mild temperatures and enchanting landscapes. It's the perfect time to savour the outdoors before winter sets in. And in the heart of this magical season, an extraordinary experience awaits you, brimming with charm and discoveries.
Imagine yourself strolling along a private trail on Mont St-Hilaire, accompanied by our adorable alpacas. These gentle and curious creatures will be your companions on this unforgettable journey. Every step will bring you closer, weaving an authentic connection with these fascinating beings. Whether you choose to enjoy this experience in solitude for a peaceful retreat or surrounded by your loved ones, these moments will become precious gems in your memory, sparkling with pure and timeless joy.
But that's not all. Beyond this enchanting experience, we invite you to delve into our world by booking a guided tour of our farm, the largest alpaca farm in Quebec, home to more than 200 of these charming creatures. This is a unique opportunity to discover their way of life, ecological significance, and captivating charm. All our activities are available by reservation, so be sure to book your spot in advance.
Moreover, our walks are designed to be suitable for all ages, for both young children and those who have kept their childlike hearts, making this adventure an ideal experience for families. What better way to create unforgettable memories with your loved ones in the heart of the autumn season?
To conclude this magical experience, explore the picturesque orchards that dot our region. After a walk with our alpacas and an enriching immersion in our farm, savor the pleasures of the season by picking fresh fruits directly from the nearby orchards.
Autumn is a time of waking dreams and memorable adventures. Don't miss this unique opportunity. Book now to join us in a magical celebration of this exceptional season.
An ideal moment for everyone and a beautiful family activity.
The Alpacas team of Domaine Poissant Inc.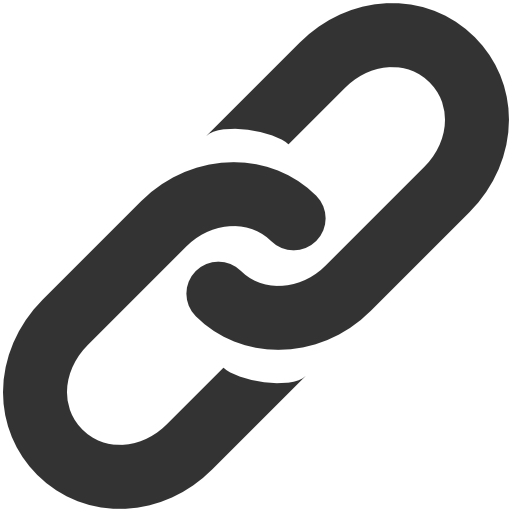 Web Site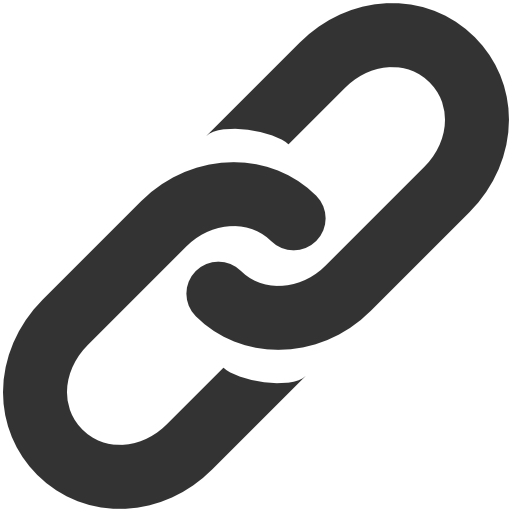 Facebook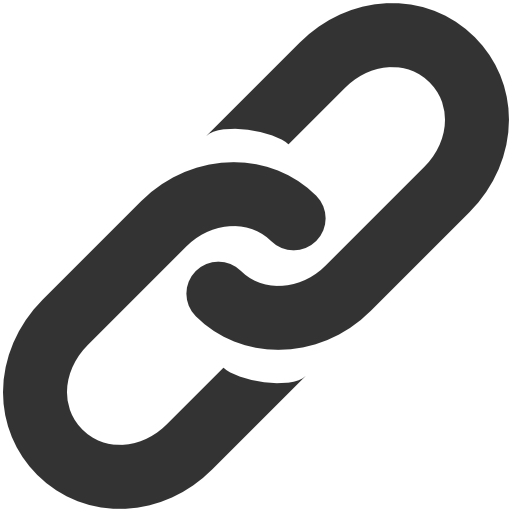 Instagram