Alpagas du Domaine Poissant
Located on the mountainside of Mont St-Hilaire, with more than 150 alpacas, the owners of ALPAGAS DU DOMAINE POISSANT welcome you to their land in the heart of nature in an enchanting environment in all seasons.

Enjoy a privileged and intimate moment on our trails with one or more alpacas to accompany you during your walk. The reservation remains mandatory and must be done via the website. This will give you access to the trail, a 45-minute walk with your alpaca (s) and one cup of food per alpaca. You can buy more for your stroll at a cost of $ 1. You will also have the opportunity to take as many photos as you want with your companions, several thematic settings are set up depending on the time of year.

This activity will give you the chance to get to know our adorable furries, but it will take more than one visit to get to know them all. Each has its own history and character. The owners could tell you a lot about each of them, they are part of the family!

In addition to walks, alpacas are bred for their fiber of exceptional quality. Their fleece is not only hypo-allergenic, but it is also very soft and incomparably warm. Come visit the store to discover the products and see for yourself the virtues of this wonderful fiber. There is so much to know about alpacas! When standards allow, guided and educational tours of the farm will again be available. Not to be missed if you are interested in the world of alpacas.

Yoga avec les alpagas -EN
During the summer season, a whole new experience will be available at the Alpacas du Domaine Poissant : yoga with the alpacas. Come and enjoy our enchanting site and the tranquility of the countryside to recharge your energy. You will be accompanied by the calmest and most zen beings there is, namely our alpacas.

Two options are available to you, either the Peaceful Yoga class for adults OR the Parent-Child Yoga class for those who would like to share the experience with their young ones. You will be supervised by an experienced teacher with her training as much for adults as for children. The two courses will be offered in the morning to make you enjoy the peace and the freshness of the morning. The class includes 1 hour of yoga with the teacher in the alpaca enclosure. So don't be surprised if ever a few curious visitors, the alpacas, come to join you in your quest for mindfulness. You will be greeted at the entrance by your teacher. We ask you to arrive 15 minutes in advance to give you time to settle in smoothly. Plan to bring a yoga mat and a bottle of water.
Guided tour of the farm
You would like to see alpacas, it's easy, all you have to do is book a time slot in our calendar. You will be accompanied by a guide who will introduce you to our 105 charming alpacas. You will also have the opportunity to enter one of our 4 enclosures, or the enclosure of our youngest alpacas. Some people really appreciate being petted like Alice, Twila… Yes, they all have a name, and the owner recognizes them all… the 154.
The Domaine Poissant Alpaca farm is one of the 5 largest alpaca farms in Quebec. The tour with your guide will last 45 minutes.
Book your time slot now!
https://www.alpagasdudomainepoissant.com/produit/visite-guidee-de-la-ferme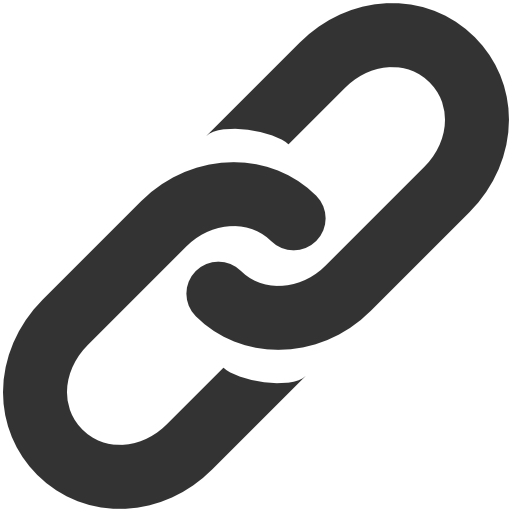 Web Site