Come live an unforgettable experience! Alpagas du Domaine Poissant is ready to welcome you during this period of festivities. With more than 200 alpacas, imagine yourself taking a nice walk on our magnificent trail decorated for the holidays, in the company of an alpaca. An activity that will please all those who have kept their child's hearts. Santa Claus will also be on our trail because he loves alpacas, but don't tell, it's a secret!
Rides are available even in the evening, which adds a touch of magic. All these lights that will illuminate the trail will charm you, and let's not forget the most important, always in the company of an alpaca.
It is also possible to book a guided tour of the farm to learn more about these charming animals.
Don't forget to book now, as places are limited.
On site you will discover our magnificent shop containing a multitude of products made from alpaca fiber, or with an alpaca theme. Alpaca fiber is unrivaled softness, warmer than sheep (merino), non-stinging and hypoallergenic. Nothing more wonderful!!
Consult our Facebook page for the dates when Santa will be present ??
Book your time at the farm: www.alpagasdudomainepoissant.com. Mandatory reservation.
Looking forward to sharing our passion for alpacas with you.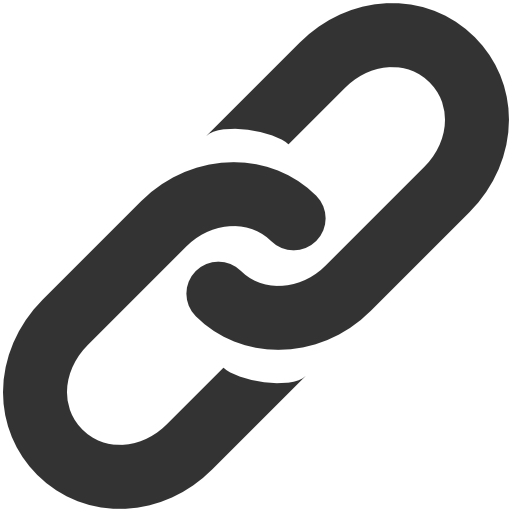 Web Site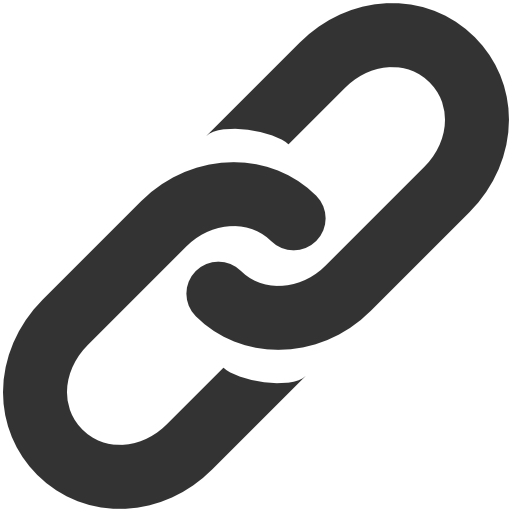 Facebook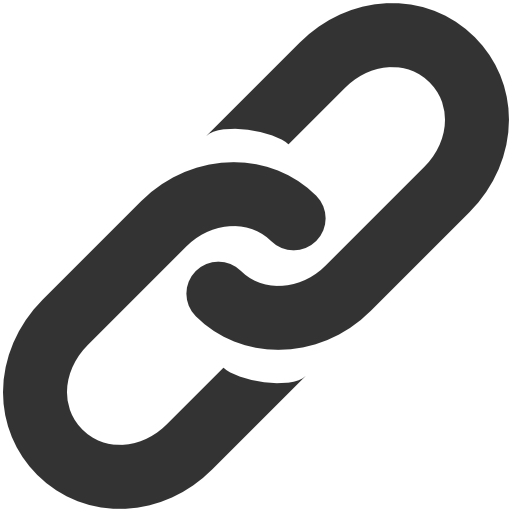 Instagram