Throughout its network, the Beauharnois-Salaberry Regional Park offers breathtaking landscapes and atmospheres, less than an hour from Montreal.

Connecting all the towns and municipalities of the Beauharnois-Salaberry tourist region (Beauharnois, Sainte-Martine, Saint-Étienne-de-Beauharnois, Saint-Louis-de-Gonzague, Saint-Stanislas-de-Kostka, Saint-Urbain-Premier and Salaberry-de-Valleyfield), the Regional Park constitutes a vast recreational and leisure area easily accessible for the practice of outdoor activities of all kinds.

There, you will find a 72 km paved multi-purpose trail, part of the Route Verte, along the banks of the Beauharnois Canal and crossing the agricultural lands of Beauharnois, Saint-Étienne-de-Beauharnois and Sainte-Martine. Located in an enchanting setting, combining riverside and rural landscapes, the trail is embellished with multiple stops and observation and interpretation areas accessible on foot, by bike or even by car, the sites being a few steps from the parking areas of the park.
Free access ! Open from April 15 to November 15 each year.

The Regional Park also offers
• Boat launching ramps ($)
• Overnight dock spaces ($)
• An RV stop ($).

To find out more about the Beauharnois-Salaberry Regional Park, visit our website and for even more ideas for outings in parcbhs.ca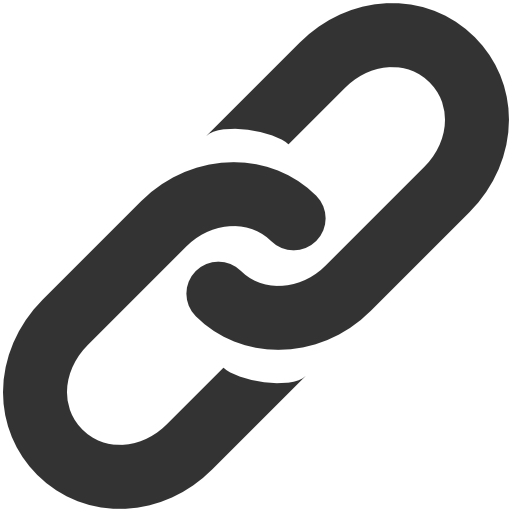 Web Site