For an exotic visit out of the ordinary!

Le Cactus Fleuri, the only cactus producer in the province, welcomes you in a tropical atmosphere all year round. Come and discover a multitude of varieties of plants proudly produced here in Quebec and seek valuable horticultural advice. The sales shop is open in summer and winter and in summer our water basin surrounded by superb gardens of cacti, succulents and tropical plants will charm you during a picnic break or a photoshoot.

Several events and activities are offered throughout the seasons on different themes, from guided interpretive tours of our facilities to tastings of delicious edible cactus recipes to popular bonsai workshops.
Your loyal canine friend can accompany you and the greenhouse is accessible to people with reduced mobility. From the whole team, welcome home!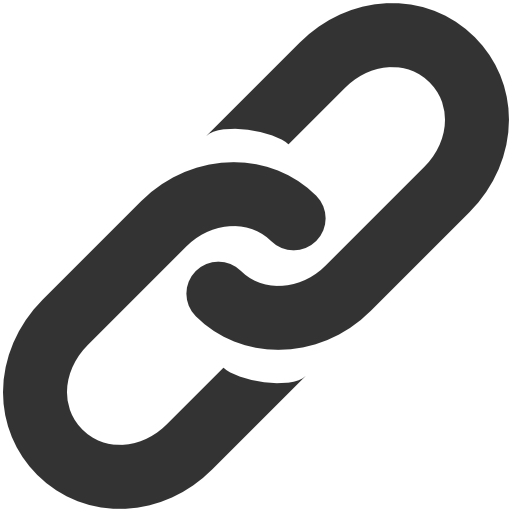 Web Site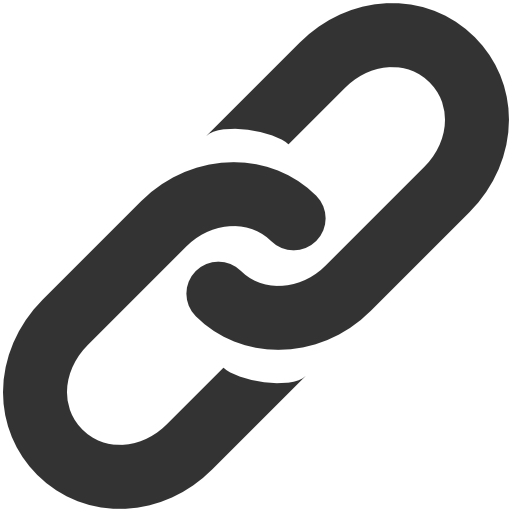 Facebook