From June 24, 2023
During this 23rd touristic season we offer several additions in the mine. In order to maximise the mining experience, it is recommended to spend the full day on site with your family. Rain or shine, an underground visit is very refreshing. At the heart of one of the oldest mines in Canada, the glorious history of Capelton and its copper is revealed to you as the guide escorts you along the visit.
Upon returning to the surface, it is time to head to the brook to pan for gold accompanied by a prospector. At Capelton you will also have access to an obstacle course (3-13 years old, free admission), a small museum (free admission), a boutique, a snack bar with a selection of local products, picnic areas and a bicycle path (Sherbrooke-North Hatley). With all this at one place, why not visit more than once. Over the course of the summer, several activities will be scheduled to highlight the 21 year celebration of providing underground tours. Visit our website in order to learn more. Always an adventure for a small private enterprise, having worked liked miners to make the site comfortable for visitors.
Reservations are recommended and can be made the evening before or even the morning of the day of your planned visit. We are open every day during the tourist season starting June 24 to September 3, 2023. It is our pleasure to greet you underground and to reveal our unforgettable mining history.

The Capelton team.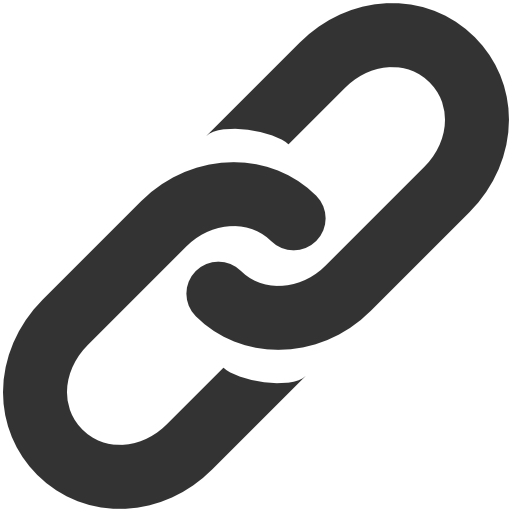 Web Site