Montréal Complètement CiRQUE - TOHU
For the past 10 years, MONTRÉAL COMPLÈTEMENT CiRQUE has been hitting the downtown area and its districts: streets, parks, sidewalks and performance halls become the stage for extraordinary performances!
For ten days in early July, the summer not-to-be-missed event transforms Saint-Denis Street and Quartier des spectacles' Jardins Gamelin into real open-sky circus rings. Participatory activities, local companies, street shows … there is something for everyone! The Festival is a unique opportunity to discover internationally acclaimed shows thanks to its rich programming: dance, comedy, circus, music… Emotion will be in the air!
TOHU is the driving force of MONTRÉAL COMPLÈTEMENT CiRQUE.
Discover the complete indoor and outdoor programming, click here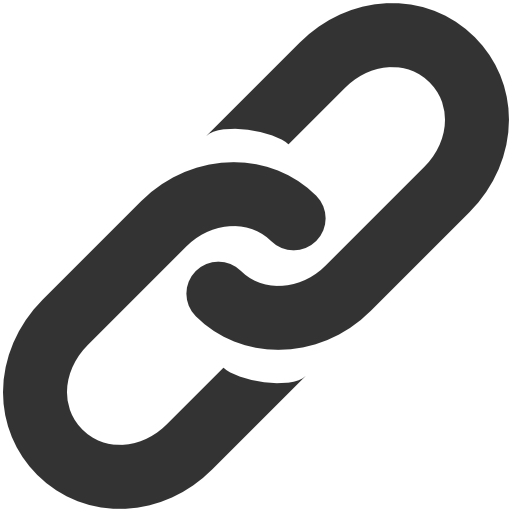 Web Site