Come and celebrate cinema in all its forms in Sherbrooke!
From the 7th to the 14th April, 2022, Sherbrooke's Festival du cinéma du monde (FCMS) is presenting more than 100 films from 50 countries and 20 events at 9 different venues in the town. With its wide-ranging program, the Festival invites you to discover the world as seen through the eyes of different film directors from around the globe - and to celebrate the diversity of cinematic art.
Dramas, comedies, thrillers, historical films, adventure films, animated films, short films…Come along and take a break from your day-to-day with this rich selection of cinematic works of art that cater for all tastes! At the same time, be sure to take advantage of the variety of activities on offer: dialogues with the invited guests, conferences, round-table discussions, theme shows…
Among the events not to miss, is the Film-Concert 'Tribute to International Film-Music Composers', with a group of some fifty musicians from the Orchestre du Septième Art (OSA). Both music lovers and food lovers will marvel at this orchestra, with its 'supper and show' combo, on Saturday the 9th of April at the Théâtre Granada (please note that the 'show only' option is also available). The FCMS is also a festival for family fun, which is guaranteed through the film program itself as well as a host of activities for both the young and not-so-young! Experience magical evenings beneath the stars with open-air film shows in the enchanting setting of Jacques Cartier Park!
In addition, the Festival program includes events specifically directed towards professionals in the film community. The 9th FCMS will be held in the following venues: La Maison du Cinéma, Sherbrooke University's Cultural Centre, the Théâtre Granada, the neighbourhood café- Baobab, the Salle Alfred-DesRochers, Sherbrooke's Fine Arts Museum, Le Boq and Jacques-Cartier Park.
Learn more about the full program on the festival website.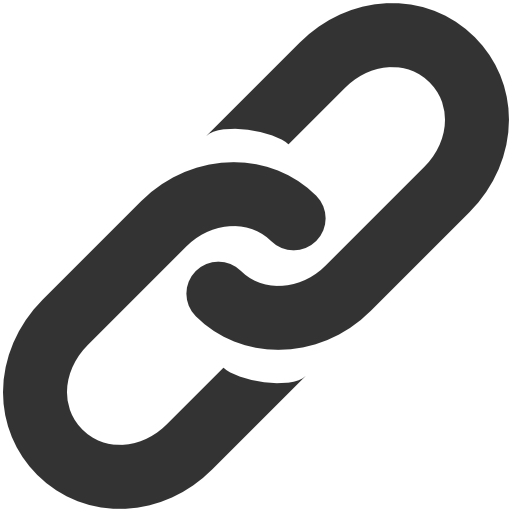 Web Site