At the Odyssée des Bâtisseurs, discover how water has fostered the development of the Lac-Saint-Jean region. The Builders' Odyssey tour includes indoor (year-round) and outdoor (June to September) activities.
Several exhibitions are presented in a magnificent heritage building. Discover the permanent exhibition "Beyond the water" and walk on a giant map illustrating the vast regional territory. In the summer of 2023, visit the exhibition "Frette or tablet - 400 years of beer in Quebec".
On the exterior side, several experiences await you. In the water tower, at a height of 25 meters, discover an immersive 360 ??degree film, "The Inner Sea". From the belvedere, observe the city of Alma, its waterways and the hydroelectric installations at the origin of the industrial development. Wander the hiking trails embellished with adventure games for children and explore remains, with the help of a new digital augmented reality trail, EMILY'S ODYSSEY. This bilingual mobile application allows visitors to discover the origin and usefulness of the artifacts and devices located on the outdoor route, through 3D animations and historical reconstructions. Thanks to Emily, electromechanical engineer, turbines, micro power plant and water tower will no longer hold any secrets for visitors!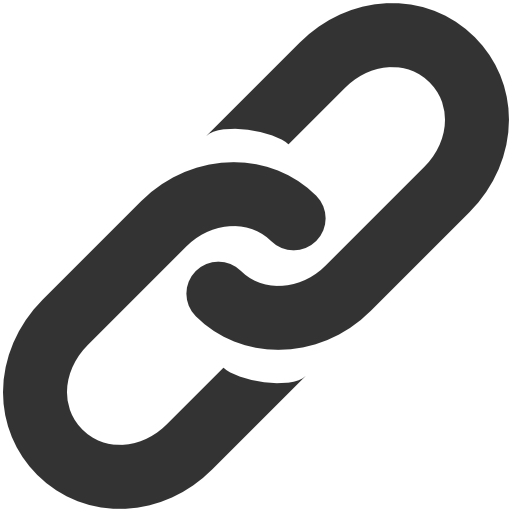 Web Site