L'Odyssée des Bâtisseurs - Museum
Lac St-Jean - Alma - Roberval - St-Félicien, Saguenay - Lac-Saint-Jean
1 reviews
In the summer of 2021, L'Odyssée des Bâtisseurs presents a brand new 360-degree immersive experience in the water tower!

Also, several exhibitions are presented in a magnificent heritage building. Discover the permanent exhibition "Beyond the Water" and walk on a giant map illustrating the vast regional territory. In summer 2021, visit the Who Killed Abraham Gallop? "And" The Almatian Space Agency ".

From the belvedere, observe the city of Alma, its rivers and the hydroelectric installations that gave rise to industrial development. Explore the hiking trails with hebertism games for children and explore the remains!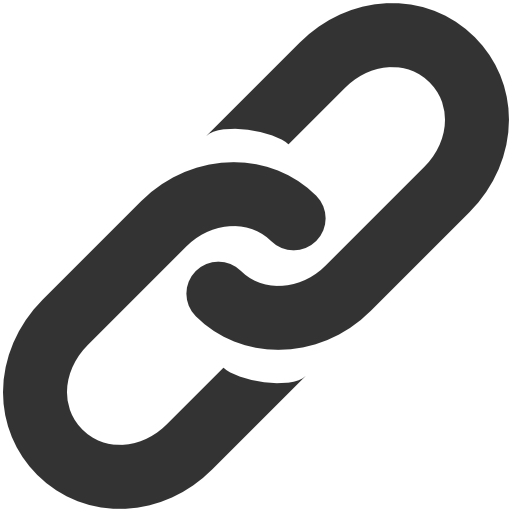 Web Site