Montreal International Jazz Festival
Recognized by the Guinness World Records as the biggest jazz festival on the planet, the Festival International de Jazz de Montréal has been synonymous with musical passion for 43 years now. The metropolis becomes each year, for about ten days, the meeting place for lovers of all types of music related to jazz.
This summer, from June 29 to July 8, experience the jazz effect!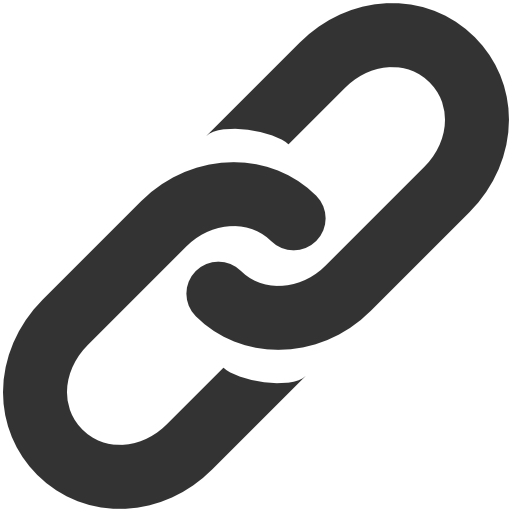 Web Site