Museum of Fine Arts of Mont-St-Hilaire
THE MUSEUM CELEBRATES ITS 25 YEARS!
This museum contributes to preserving the past heritage and promoting the legacy of artists Jordi Bonet, Paul-Émile Borduas, and Ozias Leduc, three of Quebec's emblematic figures, while presenting year-round exhibitions from both renowned and up and coming artists. It also helps promote the built heritage with a tour of the houses once inhabited by Ozias Leduc and Paul-Émile Borduas. The guided tours, creative workshops, conferences, and museum boutiques are sure to enchant visitors.

The year will be filled with festive and unifying activities and events. Come celebrate with us!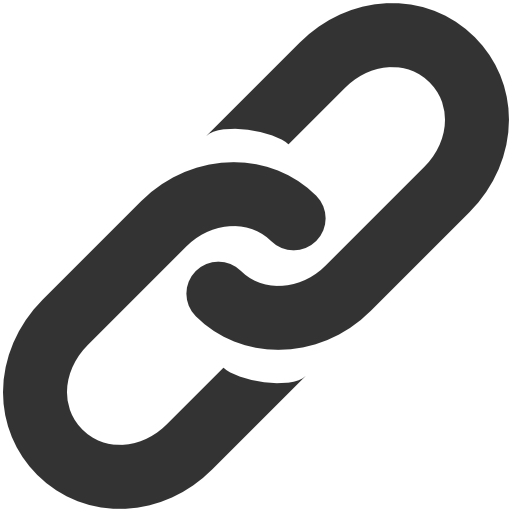 Web Site