Aquatic Complex at Parc Jean-Drapeau
OPENING ON JULY 18th, 2020

Parc Jean-Drapeau has one of the finest outdoor Aquatic Complexes in Canada! The Aquatic Complex has three pools: an international caliber competition pool, a diving pool and a gradual-slope recreational pool with a cushioned rubber mat designed for young children's comfort and safety. In addition, young and old will enjoy shady areas and water games accessible to all!
THE IDEAL PLACE TO FRESHEN UP AND HAVE SOME FUN
Once the nice weather arrives in May, the pools at the Aquatic Complex are all set to welcome swimmers, who will be able to enjoy the heated pool, which has a temperature of about 27° Celsius. Whether it's for a family swim, freshening up and spending some time lolling in the sun, or doing some laps, the Aquatic Complex's recreation pool has something to please every swimming enthusiast. Divided into several sections, this huge pool can accommodate tiny tots thanks to the safe access provided by the pool's gradual slope, and it can also please an older clientele that simply want to play in the water.
Individually, as a family or with your day camp friends, the Aquatic Complex has plenty to offer, whatever your preference:
3 large pools
Many shade areas
Diving boards and diving tower
Water games
SCHEDULE

Free access
May 18 to June 9 | Weekends from 10h to 20h
June 15 to September 2 | Every day from 10h to 20h

Freediving (10 years old and over)
June 29 to August 11 | Weekends from 12h to 18h

Morning Training - New!
4 corridors available for all
June 17 to August 30 | Monday to Friday from 6.30 am to 10 am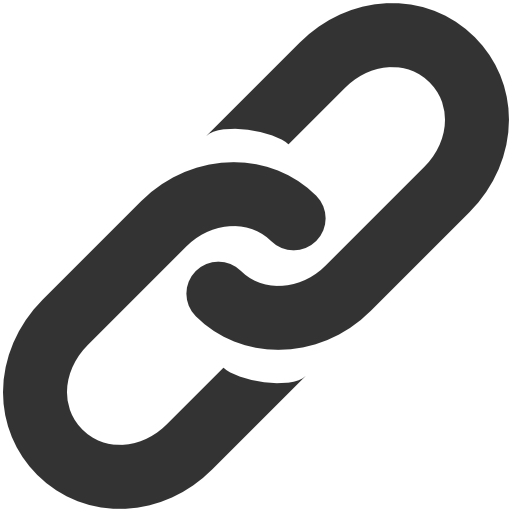 Web Site