Once the nice weather arrives, Parc Jean-Drapeau's Aquatic Complex is ready to welcome swimmers, who are eager to enjoy the water which is heated to a temperature of about 27-degrees Celsius. Whether it's for a family swim, freshening up, lounging in the sun or swimming laps, the recreational pool at the Aquatic Complex has something to delight every swimming enthusiast. Divided into several sections, this massive pool can accommodate tiny tots – through gradual sloping which provides safe access – as well as the older youngsters who simply want to play in the water.

Come with the family, friends, or just by yourself - the Aquatic Complex's recreational pool has everything to appeal to swimmers of all ages. The number of visitors is limited because of current COVID-19 related sanitary measures, so ticket reservations are required.

Parc Jean-Drapeau also offers a wide array of outdoor activities included a discovery tour animated by a certified guide, ping-pong tables, swings, many kilometres of cycling trails, including Circuit Gilles-Villeneuve, 15 public art works and numerous gardens and hiking trails that provide a panoramic view of downtown Montréal. In addition to housing the Casino de Montréal, La Ronde and the Biosphere, the Parc also plays host to major cultural and sporting events, including the OSHEAGA festival and the Canadian Formula 1 Grand Prix.
Fore more details, visit our website.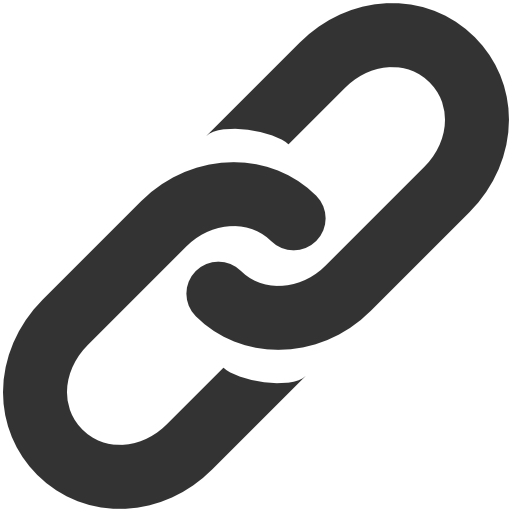 Web Site