Aventure Inukshuk - Activities for all ages
Quebec City - Old Quebec City
AN UNFORGETTABLE EXPERIENCE ALL SEASONS!

Located at the Magnificent Station Touristique de Duchesnay just 20 minutes from Quebec on the north shore, we offer activities for everybody all year long. During the winter we are specialized in dog sledding adventure! You will be welcomed by our warm office team members at the Labyrinth Pavillon Your guides will introduce you to the dogs and go through the security drills, then off on the trails you will be! Nearly a hundred kilometers for everyone's tastes! It's also possible to rent a snowmobile with or without a guide. Summertime you will enjoy the activity of bears observation bye minibus or for the more adventurous the Safari of the black bear by Quad. We also have for you our labyrinth to test your patience and skills and it is also possible to supplement your package with us with Accommodation and several other activities offered by the Station.
What to do this summer:
American black bear sighting
On the edge of the beaver's natural habitat, well-installed at the top of an observation tower, you will have the chance to observe a multitude of free-range animals including beaver, deer, and several birds, but more particularly the American black bear which is usually present daily at the end of the day. A magnificent adventure in the heart of the forest at the Duchesnay Tourist Station. Transported by bus, the guide will also provide you with an interpretation of the surrounding nature. And who knows, maybe we'll even hear the wolf!

Super Labyrinth Inukshuk
The Inukshuk Labyrinth offers you a real challenge. The labyrinth is a 12-sided structure constructed of sections of wooden fence 2.5 meters high. Nearly 275 one-way doors make up the course that will take you to the goal. Test your sense of orientation and observation with family, friends or in a group, the Inukshuk Labyrinth is accessible and enjoyable for all ages. Strollers and wheelchairs are welcome. Picnic table and playground on site. (New course every summer)
Cani Kart
What a great way to take advantage of the colors and the beautiful fall season. Come and have fun in the company of our valiant canine companions on the magnificent trails at the Station Touristique de Duchesnay. An authentic, original, and enriching activity that will allow you to have a face-to-face meeting with nature. Come and experience the emotions that will remain engraved in your memories! The package is offered around mid-September depending on the weather at the time (quite cool for dogs). Get off the beaten track and come meet the pack.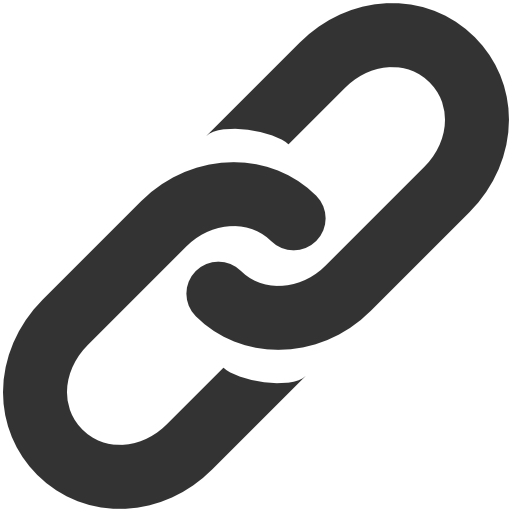 Web Site