THE FÖRENA EXPERIENCE
« As a witness to my origins, you will walk the earth and discover mythical body treatments and thermal experiences. »
Experience iconic thermotherapy rituals inspired by Iceland, Germany, and Russia, fully respecting the traditions that forged these countries' iconic wellness rituals. Thermotherapy facilities include :
- Three icelandic pools
- Cold pools and cold waterfalls
- German sauna
- Russian sauna
- Steam bath
- Relaxation areas
To maximize de benefits of a thermal cycle, try the meditative Aufguss rituals; guided meditations in the german sauna for a complete moment of mindfulness. This revisited German ritual offers an immersive meditative journey with relaxation by ASMR sounds. Listen to an audio extract of the guided meditation on the theme of the Black Forest here https://www.youtube.com/watch?v=CWw9IK4vj94
Complete your wellness trip with a massage to reach a state of profound well-being, or with a beauty treatment designed for the health and beauty of your skin, thanks to PHYTOMER natural sea products.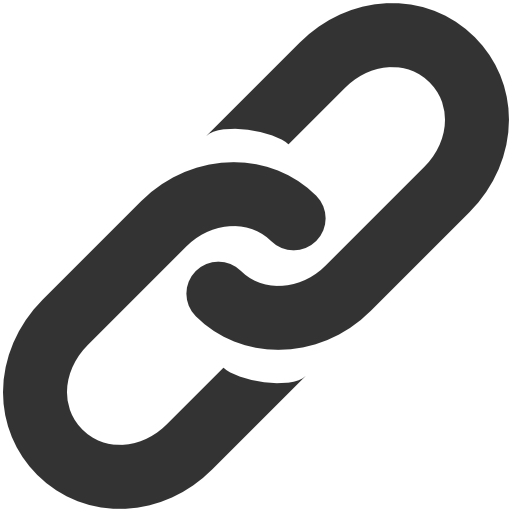 Web Site