FÖRENA THERMAL CITY, A SPA THAT WILL MAKE YOU TRAVEL
Brave the reckless temperatures of heat therapy experiences inspired by Iceland, Germany and Russia, while respecting the traditions that forged their iconic wellness rituals. The thermotherapy facilities include three Icelandic pools of different temperatures, cold pools and cold falls, a German sauna, a Russian sauna, a steam bath and relaxation areas.
To maximize the effects of the thermal cycle, try meditative Aufguss rituals; guided meditations in the German sauna for an optimal moment of mindfulness. This revisited German wellness ritual offers you an immersive meditative journey through relaxation through ASMR sounds. Listen to a sound sample of the guided meditation under the theme of the Black Forest here. During your visit, also discover the sensory stretching sessions in the saunas as well as the introductory yoga classes guided by an experienced teacher to gently awaken your senses.
Complete your wellness experience with a complete range of aesthetic treatments designed for the health and beauty of your skin thanks to a range of natural products from the sea, and reach a moment of deep relaxation thanks to the massage therapy service. The Förena Cité thermale spa also includes a restaurant and a terrace with views of the Icelandic pools. The fine cuisine of the restaurant is inspired by the three countries of the thermal city, to make your taste buds travel. All dishes are designed by the restaurant's chef, with an eye for detail, and a love for fresh food from local producers.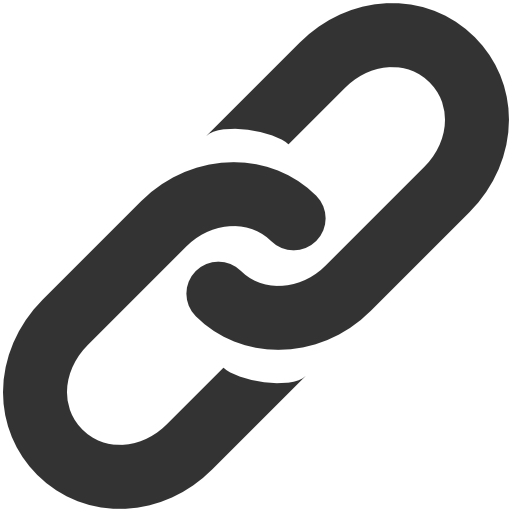 Web Site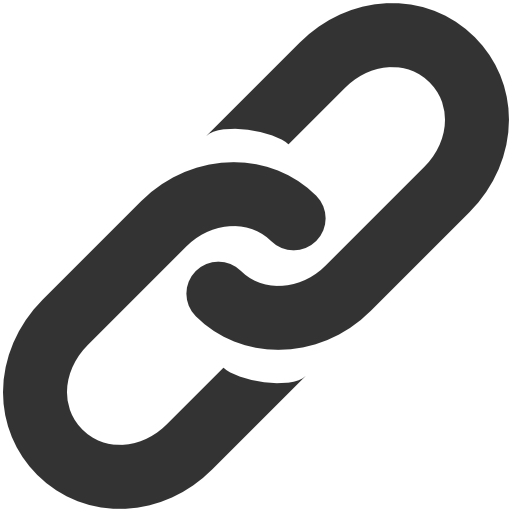 Facebook