For a romantic getaway or a family holiday, only one destination: the Hotel Spa Excelsior! In the enchanting setting of Ste-Adèle, less than an hour from Montreal in the Laurentians, close to a range of activities throughout the seasons, discover this haven of peace and well-being, equipped with all the essential equipment for body care, beauty and massage therapy.
At the Hotel Spa Excelsior, you enjoy a spacious, fully-equipped room, access to the indoor swimming pool, outdoor spas all year round and the heated outdoor swimming pool and terrace during the summer season.
Many health packages to recharge your batteries are available, with massage or 7 treatments. During your stay, indulge your taste buds with a tasty meal at our restaurant Amadeus, an Italian and Greek specialty, a simply charming taste experience.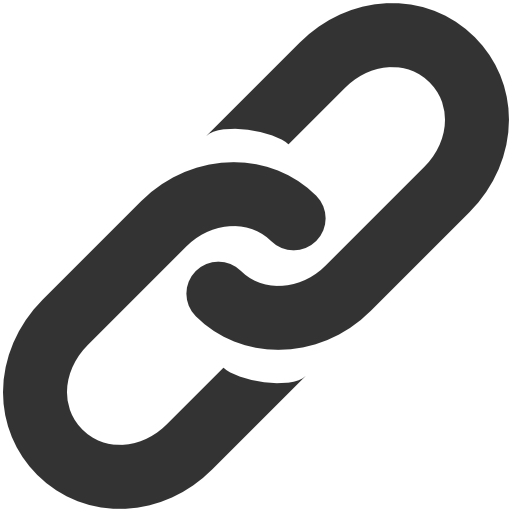 Web Site